Stories help the truth to flourish. That's why there isn't a dearth of stories across the world. In fact, everyone has one to tell. However, the best stories are the ones that you get to experience first hand. I am going to tell you an incredibly true incident that happened to me a while back. It's an alarming reminder about the significance of technology in our day-to-day security. Now, let's tread slowly into it!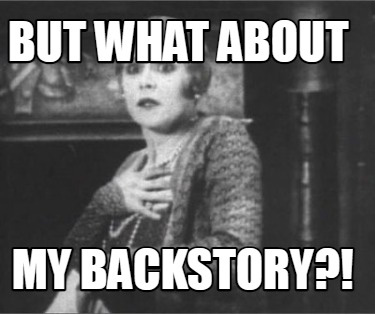 Backstory
Yes, before we go further here is a bit of backstory for you to catch on with what is to come. I am one of the founding team members of a smart home automation brand called zunpulse. For the past two years, I have been striving hard to build this Gurgaon-based company from the ground up. zunpulse as a brand makes smart products that make lives easier and viable in more ways than one.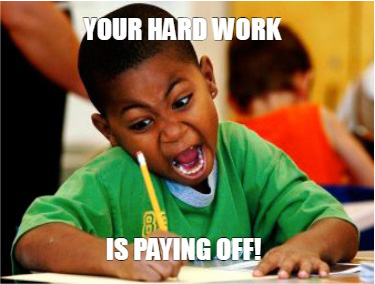 As the usual testing exercise goes, we test our products personally to investigate their meticulous intricacies and nuances. Therefore, I too had a zunpulse doorbell installed at my home to get a better understanding of the product.
It was a simple routine, to begin with, but what happened next changed the way I look at technology.
Beginning
Like every day I was working at our zunpluse head office in Gurgaon devoid of everything that was about to happen a few miles away at the doorstep of my home.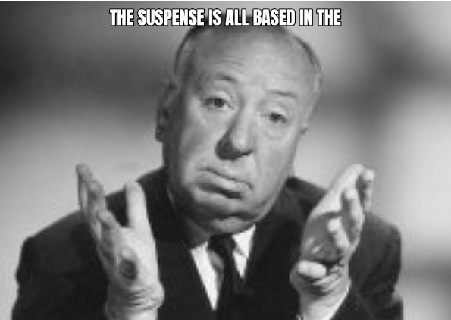 On a fine October evening in between my team meeting, I received a notification on my phone.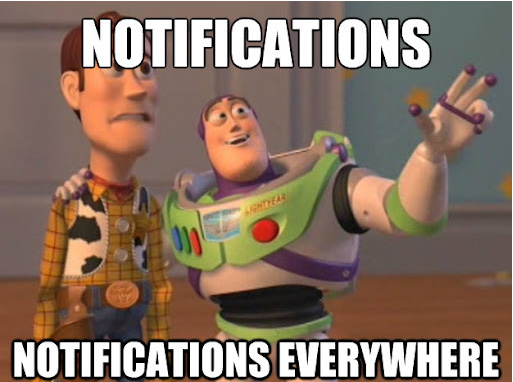 Someone was at the front door of my apartment.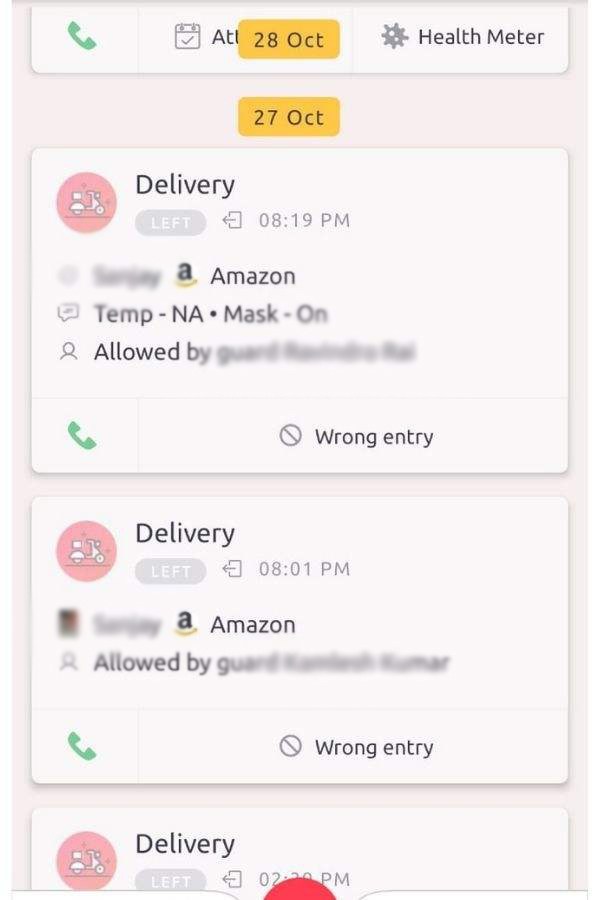 Soon I realized a guy had come to deliver my package.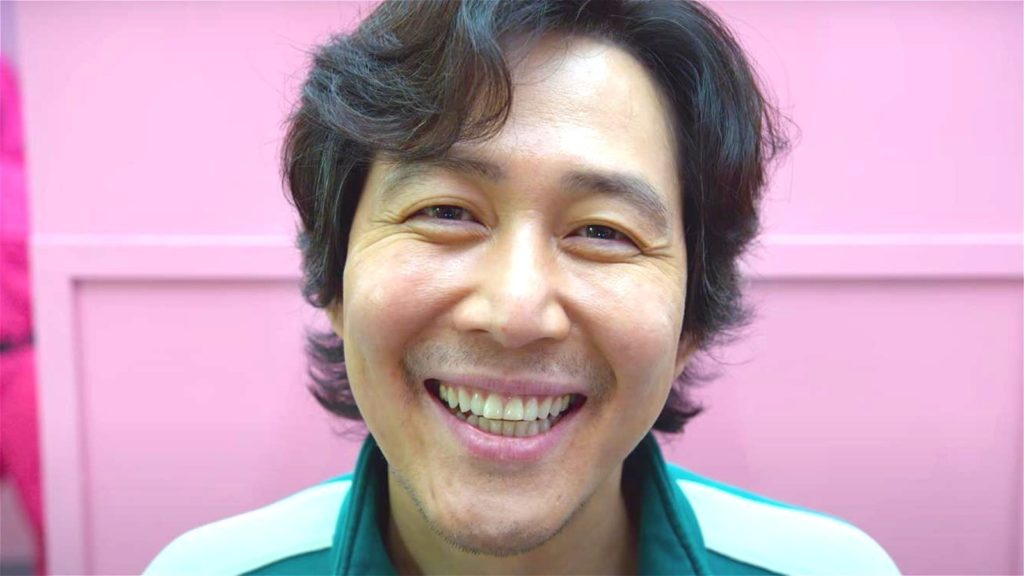 With the zunpulse doorbell mic option, I told the guy to leave the package at my apartment door. After some time I got a call from the delivery guy so instructed him again-
"Aap package door pe rakh dijiye, main abhi ghar pe nahi hun."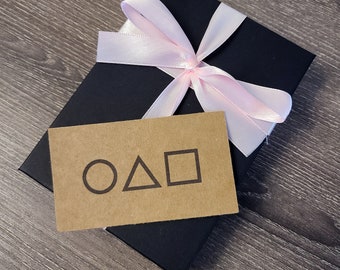 But…drum rolls!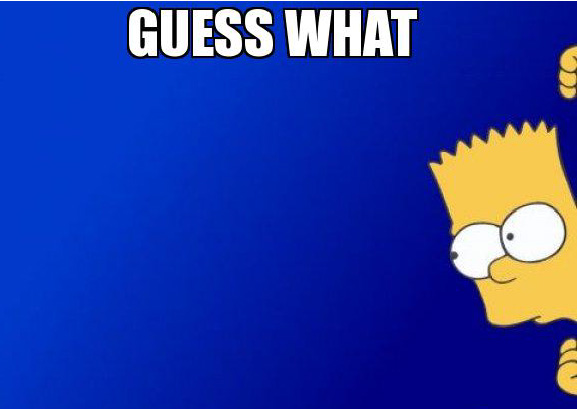 The delivery guy never left!
And here things get even more intriguing. Instead of leaving, the delivery guy decided to get his hands on the package not knowing that the zunpulse doorbell is not only watching but recording his misdeeds too.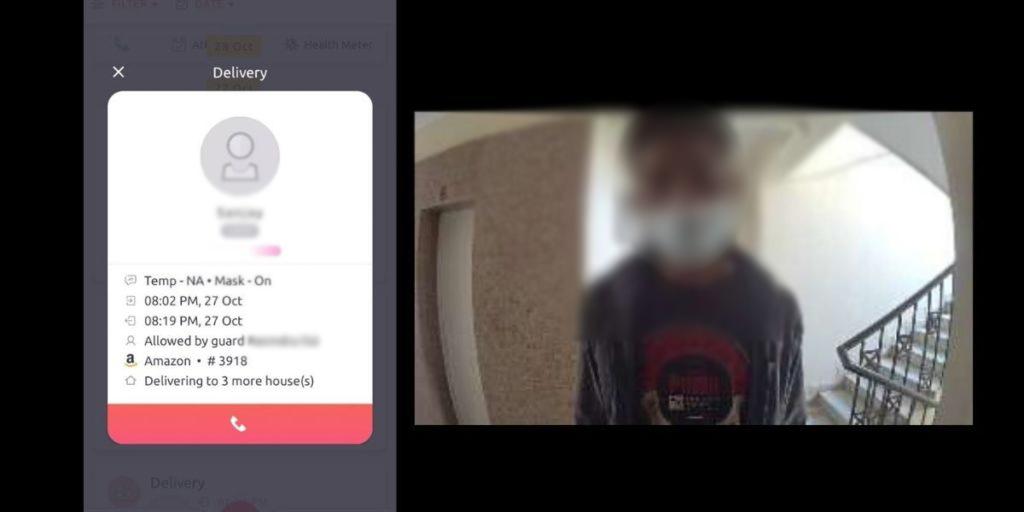 On reaching home, I realized my packages were missing. I decided to check the recordings of the zunpulse video doorbell.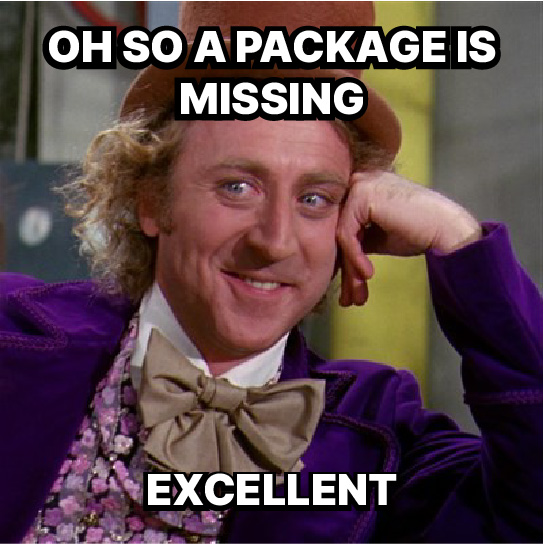 It's when I saw in the recordings that the same delivery guy picked up my packages and simply left without realizing that his face was captured in the doorbell's camera!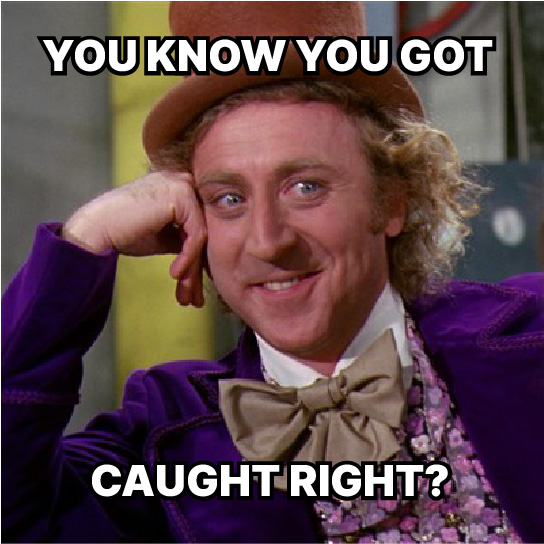 I instantly decided to call him up and the conversation went something like this-
Delivery Guy: "Hello, Hanji?"
Me (coming straight to the point): "Mujhe Pata Hai Tumne Package Uthaye Hain!"
Delivery Guy: "Kaunse Package? Mujhe Nahi Pata Kya Baat Kar Rahe Ho," he sharply retorted before disconnecting the call.

I received another call after some time-
Me: "Hello"
Delivery Guy: "Sir, Maine Aapke Package Nahi Uthaye," said a sobbing voice before disconnecting the call again.
On his abrupt third call, he reluctantly confessed to the theft. He, of course, promised to return the packages and pleaded with me to not go to the police.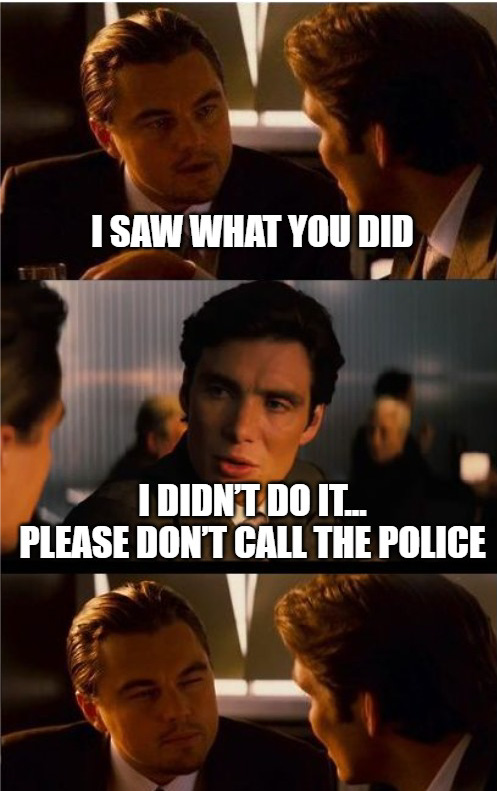 As expected, my Amazon packages were returned to me in the same week. However, the packages had been destroyed for some reason. Eventually, Amazon replaced my packages as I reported the case with every last bit of evidence I had.
Denouement
I took a sigh of relief as now I was ensured that not only the zunpulse video doorbell works but it is easily one of the best security devices one can ever get their hands on. That night I went to bed feeling ensured and inevitably protected. In an ever-changing world, there are a few things you can truly rely on.
Smart Bulb
Smart Downlight
Smart Camera
Smart Security
Smart Doorbell
Smart Door Lock
Smart AC Remote
Smart TV Remote
Smart Energy Monitor
Smart Striplight
Smart Plug
---