Smart lighting is still a word to explore for many of you, and this blog is here to help you explore it in a better manner.
What is smart lighting?
Smart lighting includes all the smart light bulbs or smart LED bulbs which can be easily controlled by our smartphones or by remotes in just a touch. With the advancing technology they can even be controlled with the help of motion and voice! We could easily control our smart lights by changing their colours or moderating their brightness by sitting at any place in the world.
In a similar level of comfort, one can also use smart speakers like Alexa and Google Home for setting a room's ambience as per choice.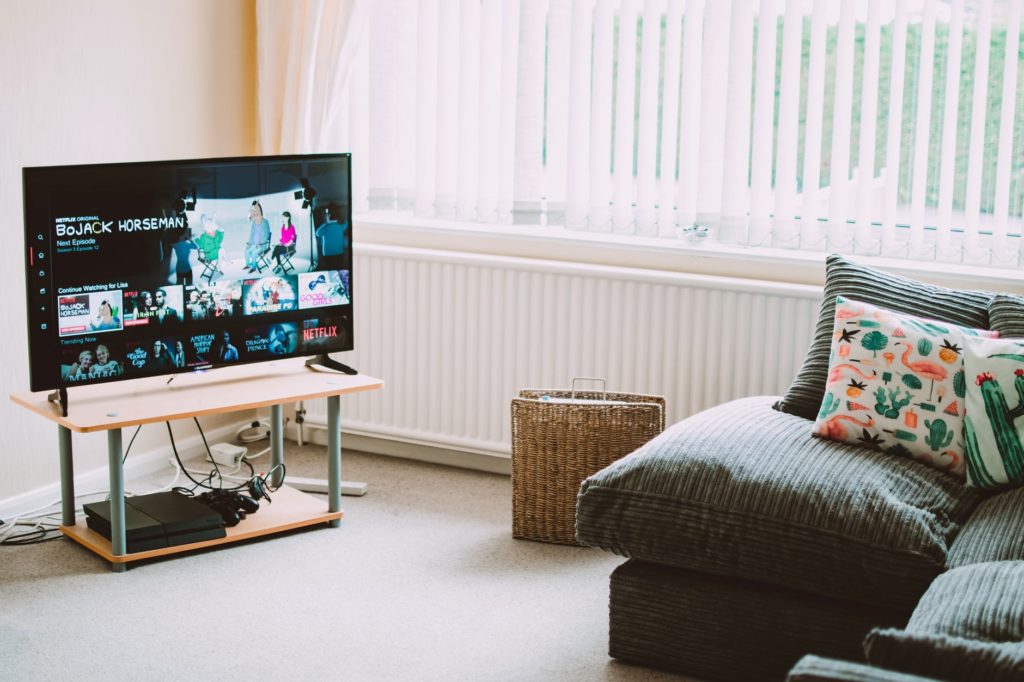 Why do you need smart lighting ?
There are numerous reasons for having smart lights at home. Smart lights, first of all, contribute to making your home smart. And owning a smart home is pretty much valued in today's world.
However, let's get into comprehending the reasons for having smart lights at home.
1. Saves energy and time
By installing smart lights like smart led bulbs or smart light bulbs at your home, you can avail yourself the benefit of saving money by a reduction in your electricity bill. You can also save your time as you will not have to replace your bulbs for different lighting as per different occasions.
2. No other device setup
Before installing any smart device you need to go through a process of installation, which can sometimes be pretty exhausting. However, while installing smart lights you need not require any such installation. You can simply fix your smart LED bulbs in the existing sockets. There might be a chance that you require a hub for some smart lights, but that also doesn't need any extra effort.
3. Make smart lights even smarter
Well, there are a lot of chores that you need to perform in a day. For a majority of the time, we all end up missing some of the other things. You can use smart lights or smart LED bulbs as your reminders so that you do not miss any of the tasks. For example, if you know that it is very shiny or rainy, you might need an umbrella. There are chances you can forget it, but, to remember the same you can set your smart light in a way that it blinks orange or blue colour which resembles that you need an umbrella while going out.
Listed above were a few significant things that you need to know before you go to buy smart led bulbs or other smart lights. Now let's talk about your next step.
Well, you already know what the best smart bulbs are and how they function. All you need to do is to make a purchase as per your need. Nowadays, it is easy to buy smart bulbs in India. There are many options and variants available in the market
. You can even look for smart bulbs with an electrical products dealer. Or as an alternative, you may get your dream smart led bulb or smart light at an online ecommerce store. In any case, it is easy to buy smart lights at the best price in India. You can even hop on the websites of the various brands for special offers. If you are planning to buy a smart light from the range of smart lights at zunpulse, you may log onto www.zunpulse.com. Wew provide the best prices and best smart bulbs available in India and the market. If you are lucky and on time, you may even grab a stunning offer!
Smart Bulb
Smart Downlight
Smart Camera
Smart Security
Smart Doorbell
Smart Door Lock
Smart AC Remote
Smart TV Remote
Smart Energy Monitor
Smart Striplight
Smart Plug