We all are taking steps to move forward with smart technology in order to upgrade ourselves for the upcoming smart future. Upgrading home with smart lights in future can make our future a smart one.
From staying dependent on our smartphones to remind us to drink water to waiting for the machines to acknowledge our health, we welcome technology in smart ways.
But how can we forget to make our home smart?
Smart light make a smart home!
The first and foremost step in making our home a smart one is that we must begin with the small and affordable things.
Considering smart lights in this category would surely help us to take a step ahead. They not only make our homes smart but also teach us about technology and it's working.
Well, let's move ahead and dig into the reasons for having smart lights!
Smart light vs Regular light
Smart lights are the lights that can be controlled with our smartphones or remote controls or voice assistants. Their colour or efficiency can be changed at any point in time as per our will. On the other hand, regular lights are operated with the switch available on our switchboard. They just have one colour and the same efficiency. Smart lights give us the benefit of sitting in one place and operating them, whereas regular lights make us stand every time we want to turn them on or off.
As per our human tendency of getting "bored," we can easily get bored with the same lighting of our house. Smart light provides us with a million options of colours, so we could change them. With regular lights, we have no option but to get bored, or change them often, which makes our tasks 10 times more difficult and monotonous.
Why smart light in future?
By installing smart lights we are not just making our home smart, but we are making ourselves friendly with the present technology, which further makes us smart too.
Smart light uplifts mood as per our will. We don't have to worry if we have a house party, pool party, birthday party or even a date night; all we need to do is to set up our lights and voila! We are all ready to set the occasion on fire!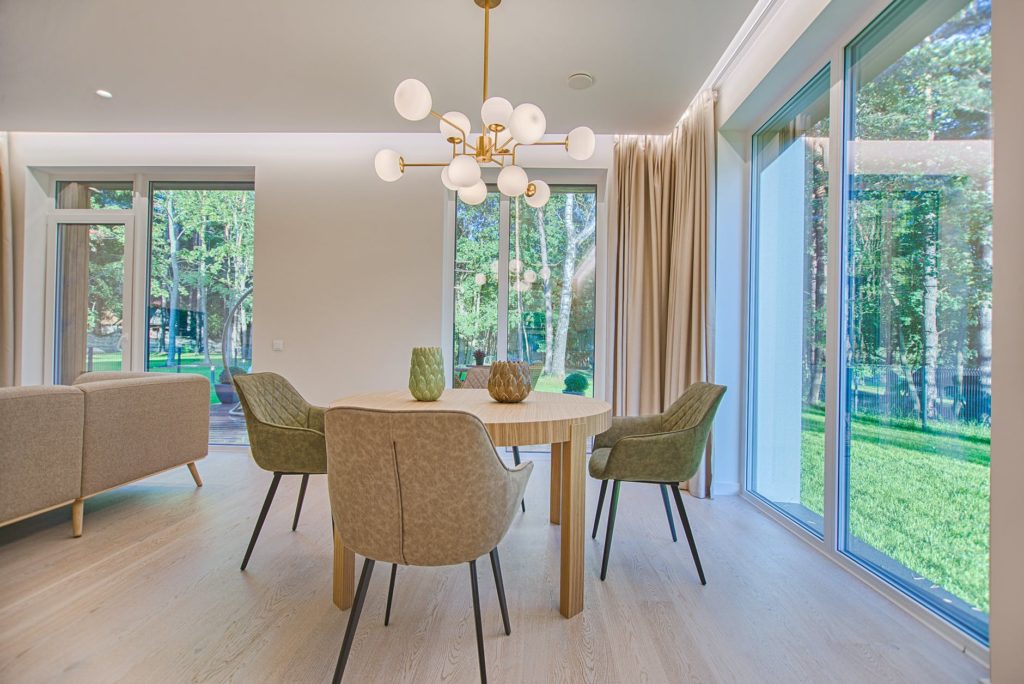 Pricing
Usually, smart lights like smart led bulbs, smart bulbs etc. ranges from 600-3000 rupees.
If we talk about the range of the smart lights, it's not much high, neither is it too low. In fact, it is worth its functioning. One can easily buy and install smart lights from zunpulse.com along with availing the best offers.
So what do you think, isn't purchasing smart lights a deal of upgrading ourselves as well?
It sure is, we can get friendly with the technology and can further invest more in making our home a smart one. Purchasing smart lights is a smart way to initiate making our home smart.
So from now, let's get on the same ground and say, 'goodbye regular light, welcome home; smart light!'
Smart Bulb
Smart Downlight
Smart Camera
Smart Security
Smart Doorbell
Smart Door Lock
Smart AC Remote
Smart TV Remote
Smart Energy Monitor
Smart Striplight
Smart Plug