A smart doorbell for home is a great way to start transforming your home into a smart home.
They can make a huge difference to your home.
After installing them, you can watch and attend to your visitors without leaving your bedroom.
Why do you Need a Smart Doorbell for Home?
A smart doorbell has many advantages.
Let's discuss them here in this post.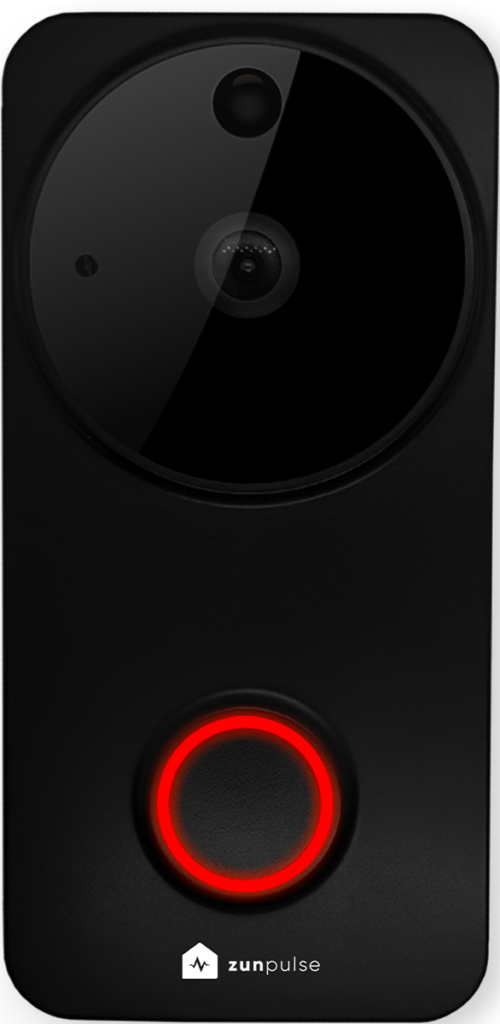 Camera Facility
The biggest advantage of having a smart doorbell is that it comes with a camera. You can see who is at the door without opening it. You can also check who is approaching your doorstep from inside. A smart doorbell buys you enough time to assess whether you should open the door for someone or not.
Two-way Communication
You can attend to your visitors from inside the comfort of your home. After installing a smart doorbell you don't have to open the door. You can talk to your visitors from inside.
A smart doorbell comes with a two-way communication feature which makes it unique from regular doorbells.
Excellent Night Vision
You can watch who's at your door at night. Smart doorbells offer excellent night vision. You can have a clear view in the dark. It makes them a more convenient security option.
Thieve Deterrence
Smart doorbells can act as a thief deterrent. You can watch a would-be thief from inside. Or you can scare off unwanted visitors. It will make your home less attractive to them. Buying a smart doorbell would be an excellent safety measure for your household. You will surely not regret it.
Video Footage
In case of any mishap, you can use the footage recorded on your doorbell. You can present it to the police. It will act as valuable proof. You can even use it to claim your home insurance.
Added Home Value
Installing a doorbell can add more value to your home. It is observed that many buyers are looking for a home with smart security features. A smart doorbell will only make your home more appealing to potential home buyers. Your home will have an eye of its own.
All these advantages make a smart doorbell an amazing home security product for your home.
We hope this blog will help you in buying a smart doorbell for your home.
You can check our smart doorbell on Amazon for the best prices.
Smart Bulb
Smart Downlight
Smart Camera
Smart Security
Smart Doorbell
Smart Door Lock
Smart AC Remote
Smart TV Remote
Smart Energy Monitor
Smart Striplight
Smart Plug