Smart LED Strip Light is an ideal choice for your home. They are smart, customizable, and versatile. You can fit them anywhere in your home. They are an excellent way of illuminating your home.
There are many creative ways in which you can decorate your home with a smart LED Strip light. Let's look at some of them here.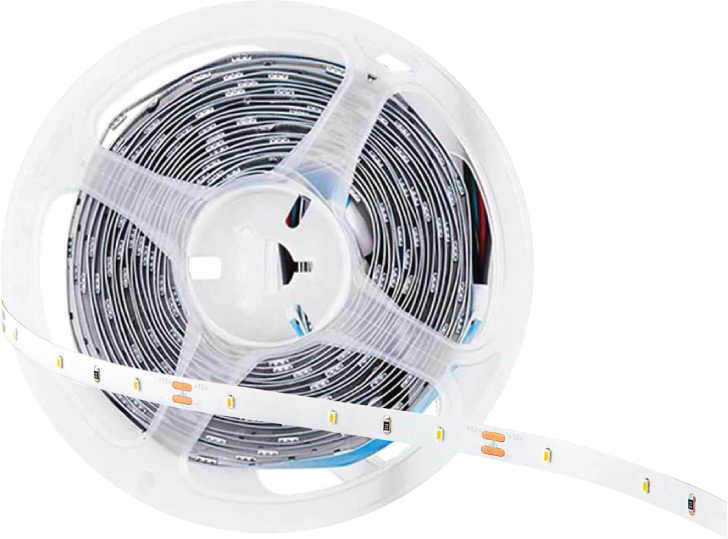 Smart LED Strip Light for Ceiling
You can stick it to the surface of your ceiling.
Installing the smart LED strip light on your room's ceiling is pretty easy. All you have to do is clean the surface, peel the adhesive, stick it on the surface and you are good to go.
LED Strip Light for Stairs
You can stick LED strips below and above the railing of your staircase. They will illuminate it and make it easier for you to navigate the stairs at night. These smart strip lights will make your home safer.
Smartly Lit Furniture
Adding LED strip lights to your furniture will brighten up your room. Your room will appear larger than before. You can fix them on your sofa, armchair, table, beds, etc.
Smart LED Mirror
Instead of using the traditional vanity bulbs, you can use smart LED strip lights to backlight your mirror. It will limit any shadows and make you look best in the mirror.
Lit Shelves
Placing smart LED strip lights on the bookshelves is an interesting way of showcasing your collection of books to your guests. These lights will make your bookshelves more aesthetically pleasing and alive.
You can decorate your home with LED striplights in all these creative ways.
You can check our LED strip lights here.
Smart Bulb
Smart Downlight
Smart Camera
Smart Security
Smart Doorbell
Smart Door Lock
Smart AC Remote
Smart TV Remote
Smart Energy Monitor
Smart Striplight
Smart Plug