When it comes to daily chores, smart devices can save you a lot of time and energy by automating them.
Smart devices can manage your home and work on your behalf. You can earn some me time and family time on a daily basis. And on top of that, you can use this time to pursue your hobbies.
Smart devices can eliminate the additional stress of managing your home by taking the control in their hands. All you have to do is control them and make sure they function properly.
By choosing the most suitable devices for your home you can make your life comfortable, enjoyable and save important time.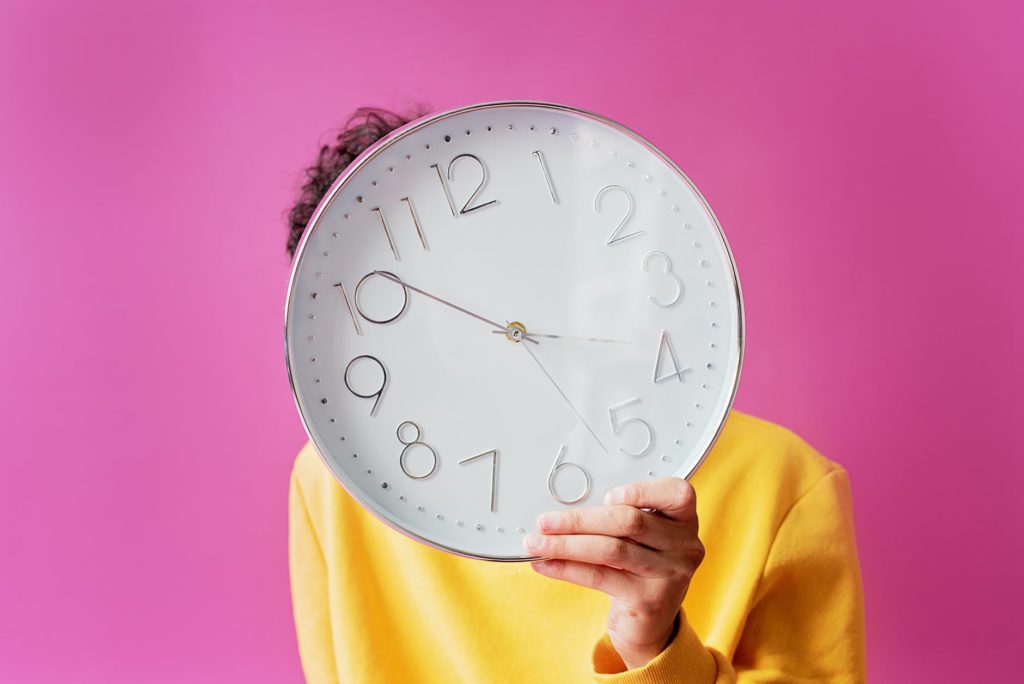 This blog will discuss some of the most beneficial smart devices that will save some time and reduce stress from your busy schedule. It will help you in choosing the right device for your home.
Smart Devices To Save Time And Reduce Stress
Listed below are some of the smart devices that will help you save a great deal of time.
Smart Video Doorbell
A smart doorbell lets you watch your visitors from inside without having to leave your bedroom. It comes with a camera and microphone that sends you the video of your visitors from outside. You can watch them on your smartphone and attend to them from inside without opening the door.
Smart Plug
You can automate all your appliances with the help of a smart plug. Don't bother waking up early just to wake up your geyser. Automate it. Set a schedule for the geyser and simply enjoy a good relaxing bath without bothering to turn it on or off.
A smart plug also saves a lot of energy and money. It is often the case that we forget to turn off an appliance in the morning rush hour and in the race to reach office in time. You can turn such appliances off from your phone remotely. You can even monitor their status while sitting in your office.
Smart Vacuum Cleaner/ Smart Mopper
Cleaning can become a goliath task on some days when the stress of a busy weekday is already on your head. For those days and every other regular day, a smart vacuum cleaner/ mopper can save you a lot of time and necessary energy.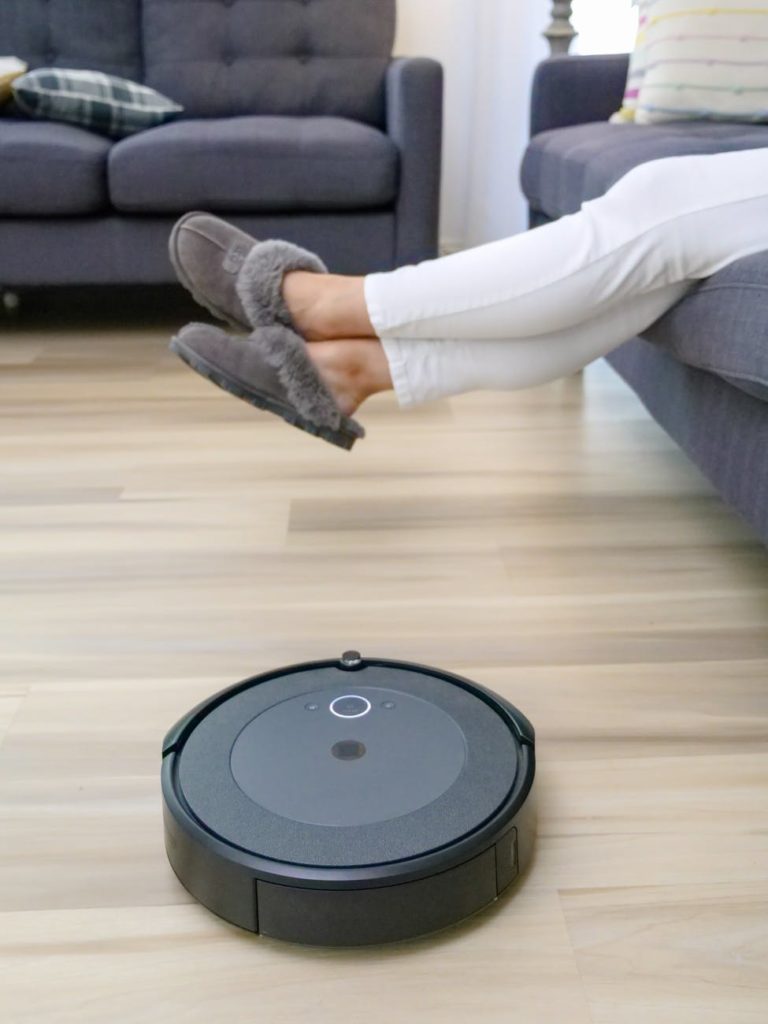 All you have to do is set a schedule for it, and at that time, the smart device will get to work and clean the house! There is your half hour of precious time served on a silver platter.
These smart devices are an essential part of building a smart home that saves your time and energy, and keeps you away from stress.
Check out a wide range of smart devices at www.zunpulse.com
Smart Bulb
Smart Downlight
Smart Camera
Smart Security
Smart Doorbell
Smart Door Lock