A smart doorbell is a perfect smart surveillance device for your home. After installing it you can watch your visitors on your smartphone. It is very convenient to use that way. A smart doorbell buys you some extra time to access the visitors and decide whether you want to open the door for them or not. Installing a smart doorbell may seem to be a bit tricky but the fact is that it is really easy to install smart doorbell in your home.  
Easy Steps To Install a Smart Doorbell
Follow these easy steps to install a smart doorbell at your home.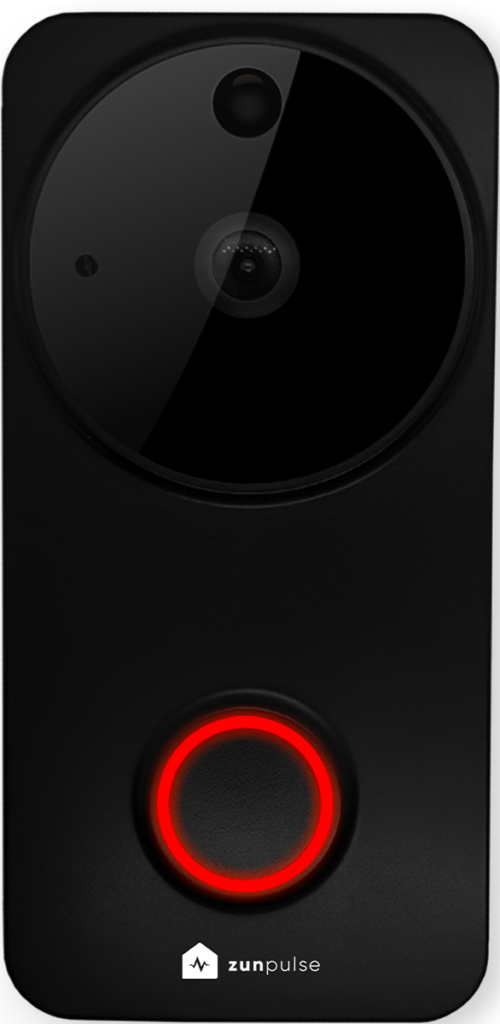 Charge Your Doorbell
Unpack your smart doorbell and charge it with the help of a USB cable. Proper charging is important as it will keep your doorbell in action for a long time. Charge it fully so that you don't have to remove it and charge it again.
Mount it on the Wall
After charging your smart doorbell, mount it on the wall. Use a mounting bracket that you must have received with the doorbell for that matter. Fix it firmly so that it stays intact on the wall.
Set Up The Doorbell
Set up your doorbell with the help of the smart doorbell app. Download the app from the play store and pair it with your device. Make sure that you have a good internet connection.
Customize Your App Settings
Customize the settings of the app as per your requirements once you have downloaded it. You may find many features like motion sensitivity, person detection, video recording, time, etc, on the app. Select them carefully.
Plugin and Set Up the Chime
Plugin the doorbell and set up the chime. It will alert all your family members when someone arrives at your door.
All these steps will help you in installing a smart doorbell. Although, if you have still not bought a smart dorbell you must checkout the zunpulse smart doorbell and bring it home today.