Before you get a smart home security system, ask yourself, is it really worth buying a smart door lock for home? With so much buzz around smart home devices, it is quite possible that you might end up buying something that you may not necessarily need. Let's discuss the advantages and benefits of smart door lock for home.
You can lock and unlock the door with the keys that a door lock comes with. But have you wondered what will happen if you forget to bring your keys with you?
Most probably, you will have to wait outside till the locksmith arrives and helps you enter your own home!
That is the problem with ordinary door locks. They can never work without keys. But do you know what can solve this problem?
A smart door lock is an IoT based device that doesn't require keys.
What is a Smart Door Lock?
A smart door lock is a smart device for enhanced security of your property. It runs on the internet, which means you can connect it to your smartphone and use it remotely.
Both traditional and smart door locks perform the similar function- of keeping your home safe. But what sets the latter apart is the use of an advanced technology, IoT. Smart door locks are advanced locks. They are IoT-enabled and have many benefits over the traditional locking system.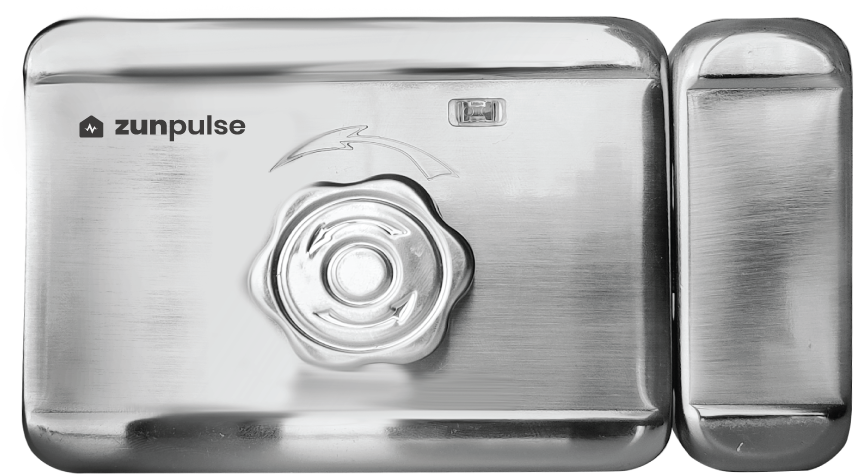 Benefits of a Smart Door Lock
Listed below are some of the most significant benefits of a smart door lock.
Peace of Mind
It takes total control of your safety into its hands. You don't have to worry about the keys or forgetting them as you can control the smart door lock with your smartphone. With just one touch, you can easily lock or unlock the door.
This feature keeps you stress-free!
Convenience
A smart door lock comes with an app. You can open the door from inside as it buys you some extra time to access your visitors. And you can also check the status of the door after leaving and be certain that you locked it.
Flexibility
You can provide your friends and family members with access to your smart door lock when you are not around. Or keep a check at your home and the visitors through your phone. The smart door lock app makes the monitoring process easy for you.
A smart door lock is a great option to smartify your home. Coupled with a smart doorbell, it will give your home's comfort and security a whole new makeover!
You may check out both these devices and their features at www.zunpulse.com/products
Smart Bulb
Smart Downlight
Smart Camera
Smart Security
Smart Doorbell
Smart Door Lock
Smart AC Remote
Smart TV Remote
Smart Energy Monitor
Smart Striplight
Smart Plug