Smart bulbs for home are one of the best smart devices in the market today.
They are cheap, reliable, and efficient. They are smarter than ordinary incandescent bulbs and have many advantages over them. They save time, money, energy and most importantly help you maintain your peace of mind.
They are a complete value for your money.
But what makes them such a good option for your home?
Well, let's find that out in this blog.
Reasons Why Smart Bulbs for Home are Totally Worth It
Let's look at some of the reasons that make smart bulbs a perfect fit for your home.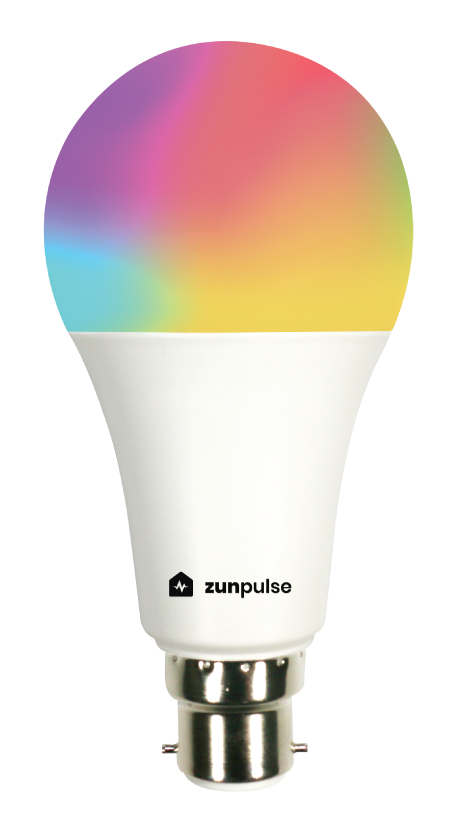 Save Energy
Smart bulbs save energy. You can control them with the help of your smart bulb app. In case you leave them on, you can switch them off with your smartphone. Smart bulbs are convenient to use that way.
Finding your lights on after coming back home from work can be very frustrating. But with smart bulbs, you don't need to worry about that. You can check their status on the smart bulb app and switch them off immediately.
Fun to Use
Be it a romantic dinner date or a party night with friends, smart bulbs will never disappoint you. They will make your experience more enjoyable with their mood lighting feature. Ordinary incandescent bulbs can be a real buzzkill during such times. Who wants a bright, hot bulb hanging over their head. Nobody wants that right.
Smart bulbs are different from these harsh lights. They are soothing. Hence, you will feel more relaxed while they are on.
Provide Safety
A dark home can attract burglars. And leaving your lights on while you are away can be an expensive affair.
So what to do?
Well, smart bulbs can solve this problem. You can switch them on/ off whenever you need even if you are away from home. You can even put them on schedules as per your requirement. This feature of custom lighting will keep your home safe in your absence.
So, all these reasons make smart bulbs worth buying.
We hope that now you are convinced why you should buy a smart bulb for your home. 
Smart Bulb
Smart Downlight
Smart Camera
Smart Security
Smart Doorbell
Smart Door Lock
Smart AC Remote
Smart TV Remote
Smart Energy Monitor
Smart Striplight
Smart Plug