A smart doorbell for home is an efficient solution for your security problems. It is handy, reliable, and affordable.
Smart devices are becoming increasingly popular today. A smart doorbell for home is an excellent choice for you. By installing it you can watch and talk to your visitors from inside at your convenience.
It has many benefits to offer. But what makes it unique is that you can control it with your smartphone with the help of an app.
Now, we know what a smart doorbell is. But the next question that arises is, is it worth buying? To understand this, we need to look at this device's features and advantages.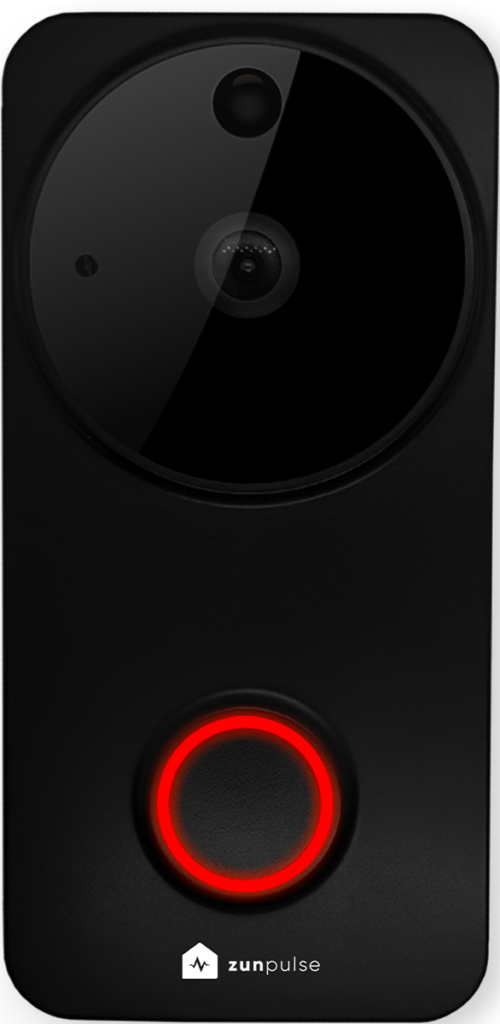 Advantages of a Smart Doorbell for Home
Let's discuss some of the advantages of a smart doorbell.
Remote Operations
A smart doorbell enables you to communicate with your visitors with the help of a smart speaker. You can watch them and choose to respond from the inside. This feature makes it the ideal smart device for your home. You can even attend to your visitors while you are away on a vacation with your family.
Advanced Technology
A smart doorbell is equipped with motion sensors and detectors which makes it a part of an elaborate home security system. It lets you know when someone arrives at your door. It also alerts you when it detects someone approaching your property without then ringing your doorbell.
Seamless Installation
A smart doorbell is easy to install and you can do it by yourself. All you have to do is follow a few simple steps like pairing it with your phone, mounting it, installing it via. your smartphone and customize the settings according to your needs.
A smart doorbell is a complete value for money. Buying it will be an excellent decision for your home. It will be your home's watchdog and will look after your family's safety and security 24×7.
Smart Bulb
Smart Downlight
Smart Camera
Smart Security
Smart Doorbell
Smart Door Lock
Smart AC Remote
Smart TV Remote
Smart Energy Monitor
Smart Striplight
Smart Plug