Installing a smart device can be a tad tricky for you if you are new to it. So, keeping your concern in mind we have listed down five steps in which you can install a smart doorbell easily. A smart doorbell is very appealing. It can keep your home safe and secure. You can watch your visitors or any package delivered to your doorstep from inside. Therefore a smart doorbell is very convenient to use.
Steps To Install a Smart Smart Doorbell
Follow these five steps to install a smart doorbell in a hassle-free manner.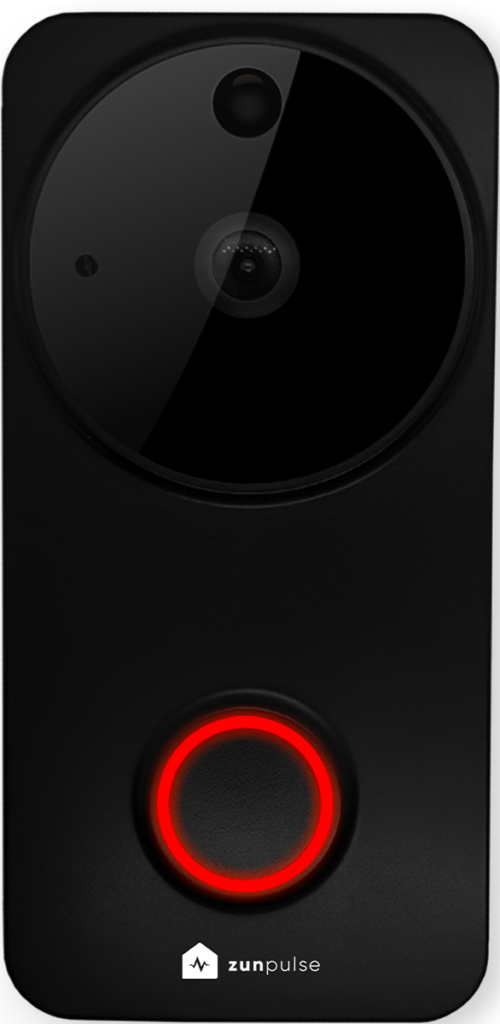 Step 1: Unpack Your Doorbell and Charge It
Unpack your smart doorbell and take out the charger. Fully charge it with the help of the USB cable before mounting it anywhere in your home. It is important to charge it properly, otherwise, you will have to remove it to charge it now and then.
Step 2: Mount the Doorbell on the Wall
Mount your smart doorbell on the wall with the help of the mounting bracket you may have received with it. Fix it firmly on the mounting bracket so that it stays there for a long time.
Step 3: Set Up the Smart Doorbell App on Your Phone
This is the most crucial step for setting up a smart doorbell. Download the app from the play store and add an account. Connect it to your doorbell with your Wi-Fi. Make sure that you have a good connection.
Step 4: Customize Your App Settings
Once you have set up the app on your smartphone, customize the settings as per your requirements. You may find the features of motion sensitivity, person detection, video recording length and time, etc. Customize them carefully.
Step 5: Plugin and Set Up the Chime
Plugin the doorbell, and do not forget to set up the smart doorbell chime. The smart doorbell will notify only you when some are present at your door, on your smartphone. However, a chime will alert your family members too.
Once you have followed these instructions to install your smart doorbell, you are good to go! 
Smart Bulb
Smart Downlight
Smart Camera
Smart Security
Smart Doorbell
Smart Door Lock
Smart AC Remote
Smart TV Remote
Smart Energy Monitor
Smart Striplight
Smart Plug