Smart lights can bring you a step closer to your dream home. Buying them can be a big step towards smart home automation. There are so many creative uses of smart lights and in this article, you will discover a few of them.
Have you ever wondered what smart lights can do to your ordinary home?
They can completely transform it! Your home will glow with these lights.
Smart lights are smarter than any other lights. They have, to put it simply, a mind of their own. They are capable of giving your home an irresistible welcoming personality. So, buying smart lights can brighten up your living experience and make it more rejuvenating at the same time.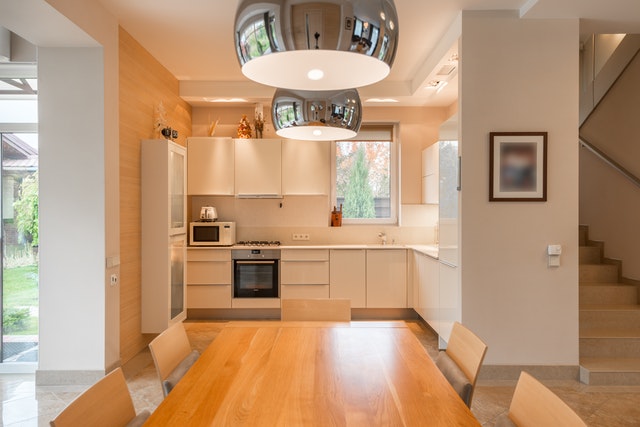 Creative Uses of Smart Lights
Smart lighting has become an essential component of smart homes. What is a smart home without smart lights? Smart lights are impressive and unique. Buying them is the first step towards home automation. Moreover, they are versatile. They can be put to multiple uses.
Adding a bit of creativity to smart lighting can do wonders for your home's ambience. You will be amazed! Here we have a list of some creative uses for your smart lights with which you can illuminate your home.
Smart Lighting with Music
If you love partying with your friends at your home then smart speaker bulbs are the right smart device for you. A smart speaker bulb can play your favorite songs and pulse with the beats. How cool is that!
It can deliver the beats of your music to every corner of your home. The best part is that you don't even need to buy a speaker as these smart bulbs have an amazing sound.
Accent Lighting
Accent lighting can add a flair to your home. It can make it more eye-catching by drawing every eye to the most attractive thing in your home. They are also capable of turning your home into an interesting aesthetic space with a solid personality.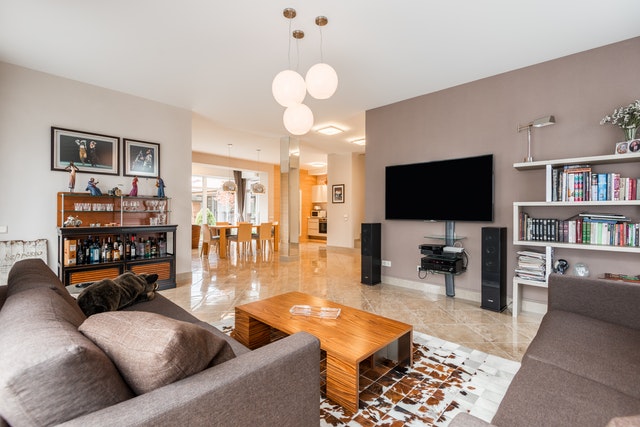 Balanced Lighting
A smart light can light up the areas where complex tasks are to be performed. One such area is your kitchen, where you cook. A kitchen should be well lit. While a dark kitchen can be dangerous, an excessively bright kitchen can also be problematic. So, balance is important.
This is where smart lights come in handy. They provide the right amount of brightness required in places like the kitchen of your home.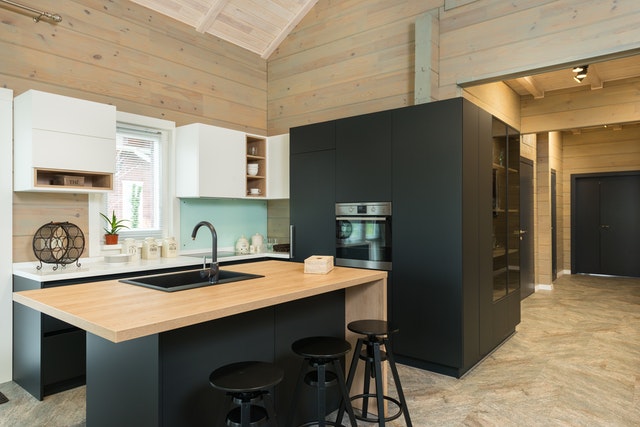 Backlighting
You can add backlights to your television and movie screens. Backlights are cool and trendy. They can customize themselves according to the theme of the show/ movie you are watching. These smart lights are aesthetically pleasing. Believe it or not, these lights will enhance your movie experience.
These were four creative uses of smart lights that would make you fall in love with your home.
We hope that this blog was helpful to you.
For more information on smart homes and smart lights, you can read our other blogs as well.
Smart Bulb
Smart Downlight
Smart Camera
Smart Security
Smart Doorbell
Smart Door Lock
Smart AC Remote
Smart TV Remote
Smart Energy Monitor
Smart Striplight
Smart Plug