Smart lights can change your life. They can illuminate and enrich your home with the goodness of technology. There are numerous benefits of smart lighting and in this blog, you will find out the best ones.
If you are thinking of automating your home and turning it into a smart home, then you should consider buying smart lights for your home as the first step.
Smart lights are revolutionary. They can transform your home into a well-lit hi-tech dwelling. Getting your home a smart lighting system is the first and most popular step towards creating a smart home.
They have some significant benefits. Before jumping onto buying them you should know about those benefits so as to enhance your lighting experience.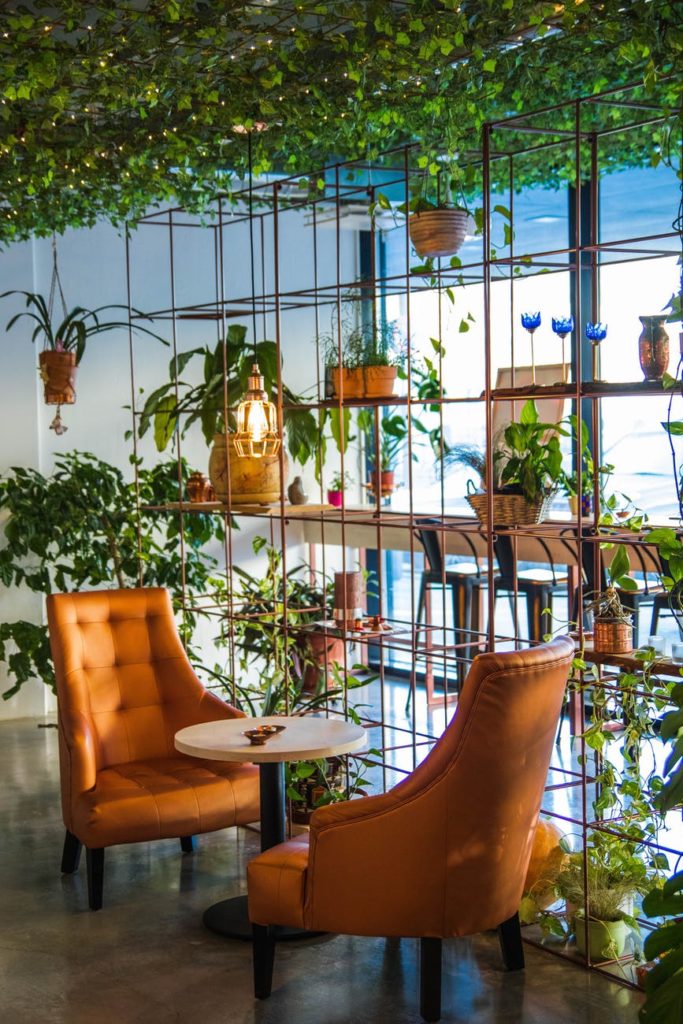 Benefits of Smart Lighting
Following are the 5 best benefits of smart lighting that will help you in buying the perfect set of smart lights for your residence.
Remote Controlling
Smart lights are Wi-Fi enabled. You don't need to control them manually. The best thing is that they can be controlled remotely with the help of your smartphone. You don't need to worry about switching them off, you can even do that while lying on your bed or sipping coffee on your balcony.
Many smart lights are integrated with voice control assistants. You can simply give them voice commands! Isn't that amazing?
Scheduling
You can set a schedule for your smart lighting. As per the schedule set by you, they will be automatically switched on/off. You can turn them on at various hours of the day as per your requirement, especially when you are not home. These lights will protect your home from thieves by keeping them away.
Longevity
Smart lights have a long life span as compared to any other light bulb. A standard incandescent light bulb has a lifespan of 1,000- 2,000 hours whereas a smart light bulb can last up to 25,000- 50,000 hours. But a smart light bulb can even last for decades without being replaced.
Energy Saving
Smart lighting can save you a lot of energy and money at the same time. Smart lights are energy efficient as they use less energy. And you can even use them with dimmers to further reduce your energy consumption.
Comfort Lighting
Smart lights can make your life more comfortable and enjoyable. They are self-customizing and can change as per your requirement and comfort. These lights can change into really cool party lights. They can even brighten up or dim down automatically. They can brighten up in the morning and dim down during the night.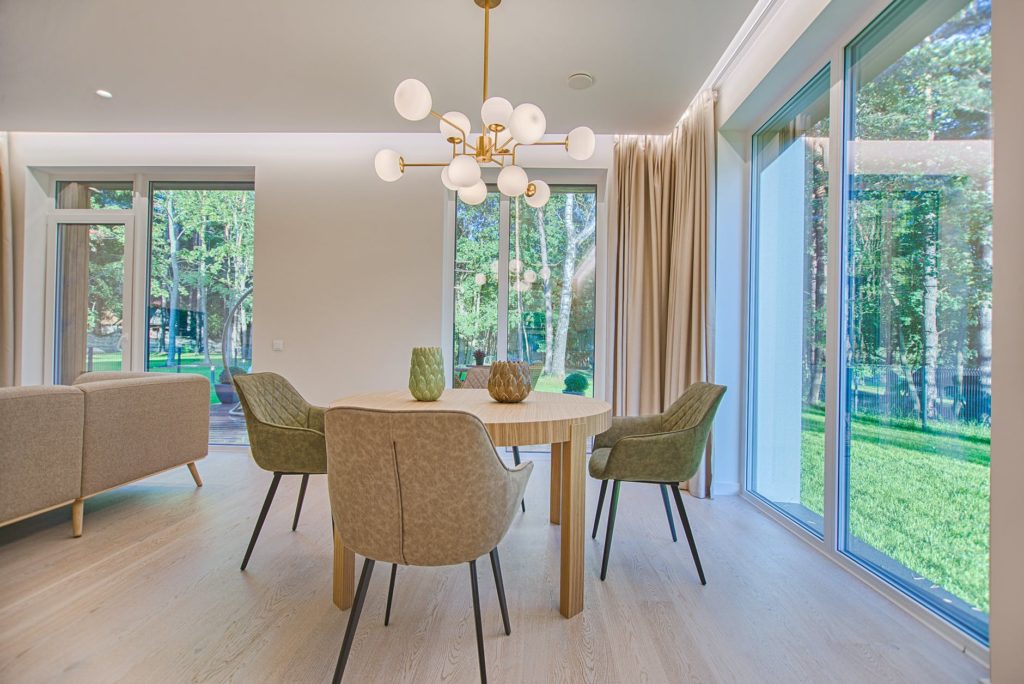 Smart lighting can change your life by brightening up your living experience. Plus, they can transform your ordinary living space into a comfortable and aesthetically pleasing abode.
Now, who wouldn't want to live in a house like that?!
Smart lighting is your key to a happy modern home. So, brighten up your world with smart lights!
Smart Bulb
Smart Downlight
Smart Camera
Smart Security
Smart Doorbell
Smart Door Lock
Smart AC Remote
Smart TV Remote
Smart Energy Monitor
Smart Striplight
Smart Plug