Are you a flat owner who is struggling with careless tenants who haven't paid their electricity bills?
If yes, then, believe me, your struggling days are about to get over!
A smart meter is going to fix all your rental problems with your tenants. You'll no longer have to worry about the unpaid electricity bills or, most essentially, about the runaway tenants.
Smart Prepaid Meter: A Smart Way of Handling Electricity Disputes with Tenants
A smart meter is an intelligent electrical meter that records your energy usage and bill value. It also keeps a track of your per hour usage of electricity. That is what makes it different from the traditional meters. You can install it in your tenant's home and relax until next month.
Rest assured, you will surely get your payment on time without any arguments and heated discussions. How will that happen? Read ahead to find out!
How Does a Smart Meter Work?
A smart meter is a Wi-Fi enabled device, thus it is also known as a Wi-Fi meter. It requires an internet connection to work. In addition to that, you need to locate it near a Wi-Fi router and wait for the magic to happen. This wonderful device comes with an app to control it remotely while you relax on your soft and comfortable couch.
Talking of comfort, you will no longer have to walk up to your tenant's home to remind them of their pending electricity bill. This smart meter is a prepaid meter. It needs to be reloaded monthly otherwise it stops working.
Without payment, there will be NO service!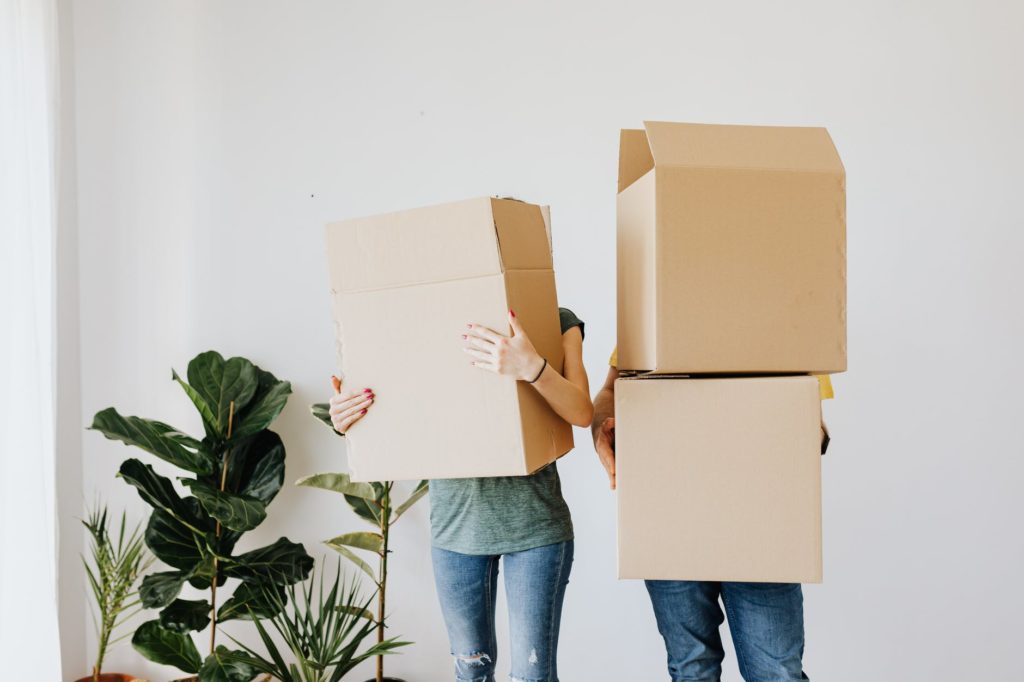 What's more, you can use your phone to simply turn off the electricity supply in case the payment gets delayed. So, ultimately, your tenants will have to come to you to clear their due and get electricity service. See how efficient this smart meter is!
It will take away your worries. Plus, it will make your rental business, easier to run. Your tenants can also track their consumption and plan their budget accordingly. This will help them in lowering down their consumption and saving money.
How Can It Benefit You?
The control will be in your hands.
This device will restore your authority over your tenants. They will not be able to run away and leave you with a heap of unpaid electricity bills. You can cut the electricity supply anytime your tenants trouble you with unpaid bills. You can also watch their live electricity consumption and the next time your tenant begins arguing with you, you can show them the proof. This device will benefit you immensely. It will boost your business and save it from any potential losses.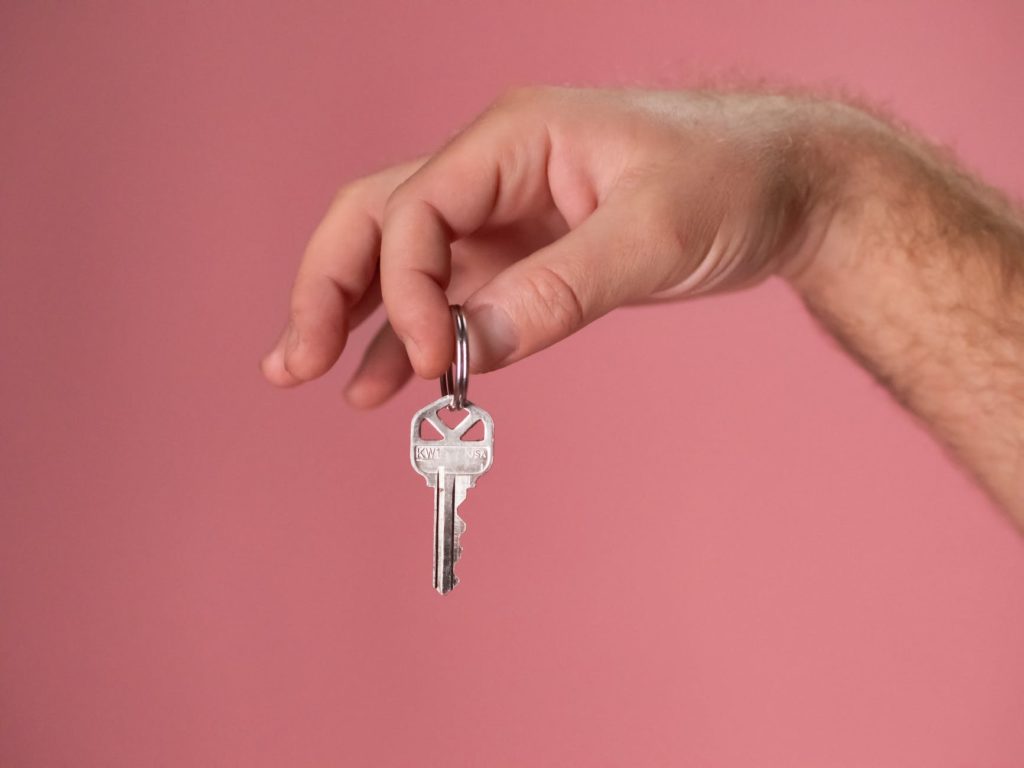 A smart meter is a great smart solution for your rental business. It is capable of resolving your money-related disputes with your tenants amicably. After installing it you will no longer have to get indulged in an argument with them. This device will be beneficial for both you and your tenants, and it will take your business to the next level.
Check out www.zunpulse.com for interesting smart home automation devices to make your life more convenient and comfortable.
Smart Bulb
Smart Downlight
Smart Camera
Smart Security
Smart Doorbell
Smart Door Lock
Smart AC Remote
Smart TV Remote
Smart Energy Monitor
Smart Striplight
Smart Plug