Smart devices add more value to our living space. They are more impressive and all-encompassing than ever. They analyze and anticipate our requirements. Here in this article, you will find some of the cheapest smart devices that you can bring home today.
Smart homes are built with a combination of various smart devices that, in a way, raise a home's IQ. Not just that, they make our lives easier too. But some smart devices can be really expensive. Their lofty prices are the underlying factor that affects their sales. However, not every smart device is costly.
Let's take a look at some of the cheapest smart devices.
Smart Plug
A smart plug is the first step towards a smart home. It is smarter than an average power plug. A smart plug is made smart with IoT and it can be switched on and off with the help of a mobile phone. Since it is Wi-Fi enabled, it can be easily controlled by everyone with access to it. Nowadays, smart plugs are integrated with a voice control system. They can be controlled by voice commands. Now that's a smart addition to a household!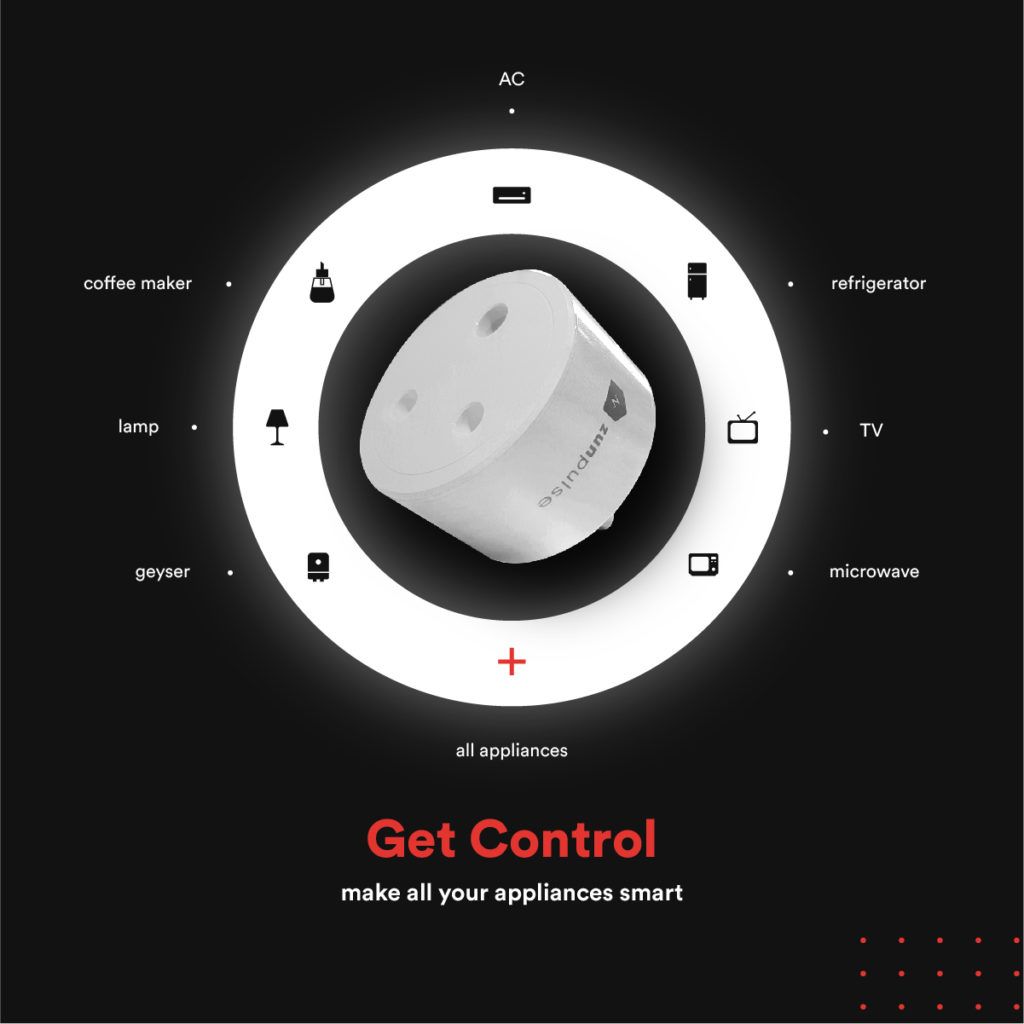 Smart Switch
A smart switch is unique. A majority of appliances in our day-to-day lives are operated with a switch. But a smart switch is nothing like the classic switches. It is Wi-Fi-enabled and is even compatible to take voice commands. It is independent of manual control. And, it can be controlled with the help of your smartphone via an app.
Smart Doorbell
A smart doorbell is a video doorbell connected to the internet. It notifies the owner of the home (on their smartphone or any other device) whenever someone arrives at the door. It allows them to talk to the visitor without opening the door. A smart doorbell comes with a high-definition camera and speaker for that matter.
Smart Door Lock
A smart door lock is an automatic lock that can be controlled from anywhere and at any time. Smart door locks are usually either Bluetooth-enabled or Wi-Fi-enabled, which makes them easier to control. They can be locked and unlocked with just a single touch from your mobile phone.
So, these are some of the cheapest smart devices that you can buy without burning a huge hole in your pocket. These devices are cheap as compared to other smart devices and their return values are higher. They can transform your ordinary residence into a hi-tech, safe, and secure place without ripping apart your budget.
We will be bringing more such devices to you! Stay tuned.
Smart Bulb
Smart Downlight
Smart Camera
Smart Security
Smart Doorbell
Smart Door Lock
Smart AC Remote
Smart TV Remote
Smart Energy Monitor
Smart Striplight
Smart Plug