Sometimes due to the unavailability of a well-lit space and seasonal changes, it gets really difficult to take care of our green leafy friends. What if you were to find out that smart lighting can help plants grow better? It seems like a myth but it is a fact that a smart bulb for plants is a good choice.
Our plants need sunlight to grow. Just like we cannot live without food and water, in the same way, they can't live without light. But is it possible to provide them with natural light without keeping them outdoors? The answer, is yes.
It is possible to grow plants indoors. And you can easily do that with the help of a smart bulb. You can take care of your leafy friends without actually worrying about adequate sunlight. Isn't that amazing?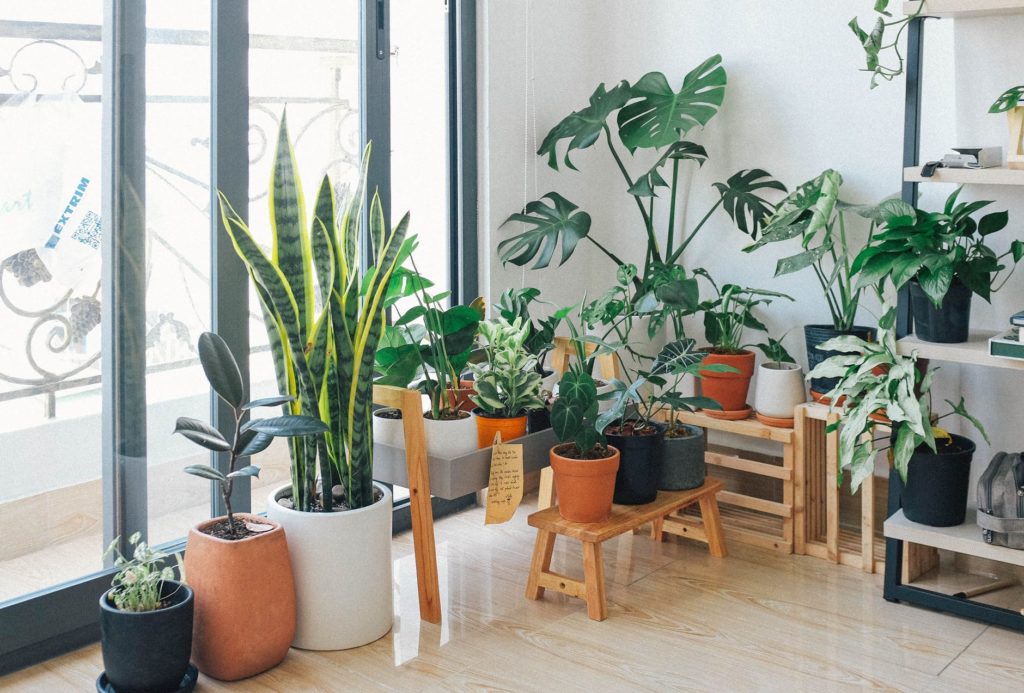 But how is this practically possible?
A smart bulb is a smart lighting device that can provide your plants with natural-like light indoors. But first, we need to answer this-
What is natural light?
It is the direct light that you get from the sun.
What makes it different from a not-natural light?
Sunlight (or natural light) consists of lights of all the colours in a spectrum from violet to red. While that is not the case with indoor light.
Plants need a full-light spectrum to grow outdoors. This is where a smart bulb comes into play. It aims at providing the plants with a similar spectrum of lights (or a bit tailored one) depending on the needs of the plants. It gives an option to provide a balance of cool and warm lights which helps them grow naturally.
How to grow your plants indoors?
Step 1- Choose a place for your plants to grow. You can choose any indoor location for your plants. All you need to do is properly install a light source (in this case a smart bulb) near your plants.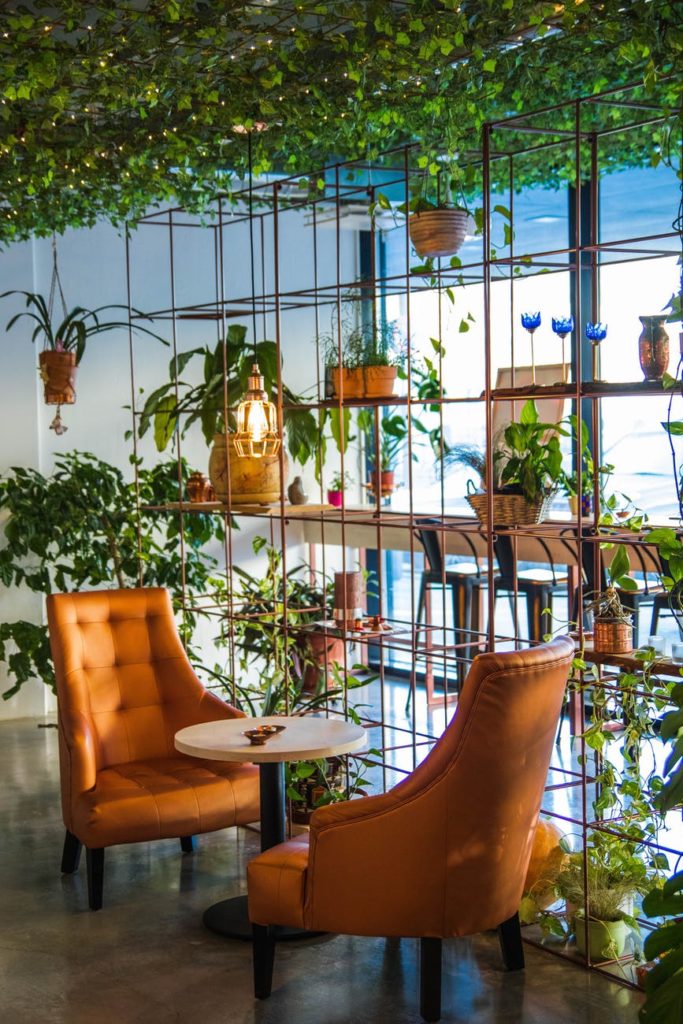 The smart light can be altered to produce a natural temperature for your plants through its super-efficient range of controls. Not only that, it comes in a wide range of colors.
Tip: You can even control it by sitting in another corner of your home with a smart remote, app, or voice control system.
Smart lighting is a smart solution for your lighting problems. It will provide your plants with uninterrupted natural-like light irrespective of any space or seasonal constraints. (No rain, no sunshine? No more!) The rainy season, winters, or even a cloudy sky day will not affect your plants' growth. And you can create a stunning indoor garden!
Are you ready? Get planting!
Smart Bulb
Smart Downlight
Smart Camera
Smart Security
Smart Doorbell
Smart Door Lock
Smart AC Remote
Smart TV Remote
Smart Energy Monitor
Smart Striplight
Smart Plug
---