Smart devices are on the verge of occupying our planet. With so many devices, deciding what to use and what not becomes a tedious task. These automatic smart devices, glow, talk, and even sense our needs. But is every glowing and talking device smart?
Not everything that shines is gold. So is the case with a few smart devices. There are some smart devices that are really just… dumb!
Dumb Smart Devices
In Part-I, (if you missed out on our blog, here it is) we saw a few obvious reasons for the failure of some smart devices in the market. Now in Part-2, let's look at some more such examples.
Intelligent toilet
Kohler's fully automated smart toilet is a Bluetooth-connected talking toilet with integrated Amazon Alexa. Not to mention, your business is not going to be private anymore.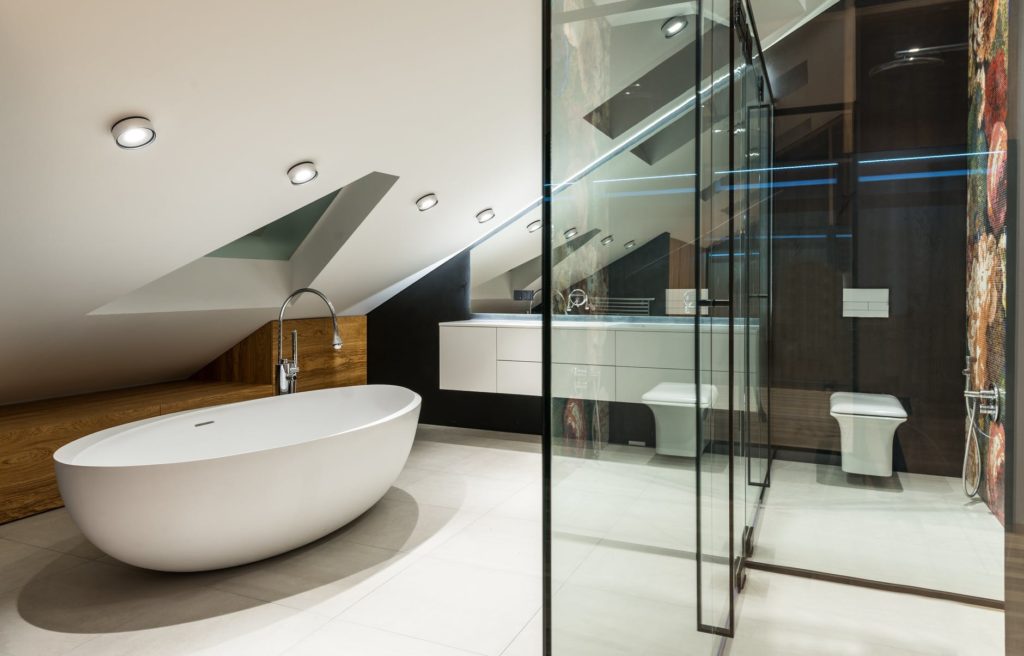 This intelligent toilet comes with the feature of ambient lighting. (Well, who needs mood lighting in there? That's just gross!) Imagine walking up to a glowing toilet with a voice of its own awaiting your directions to help you manage your business. Put it like that, and it sounds quite creepy! A perfect example of a smart dumb device!
Smart Salt Shaker
Smart Salt Shaker is like buying a smart device for nothing. Herb and Body's Smalt promises an interactive fine dining experience. Its portable design, with the feature of ambient lighting and a voice control system, makes it unique, according to the company. Duh! Most salt shakers are already portable.
This talking salt shaker will not let you eat in peace and will be an unnecessary distraction. Smalt is no different from your everyday salt dispenser. It's just the lights, sensor, and voice. Anyway, you still need to use your hands, then why not go for the basic salt shaker?
Smart fork
The HAPIfork or the smart fork senses your eating speed. It glows and vibrates immediately when you eat quickly. It vibrates to remind you that you need to slow down and chew properly. Do you even need that really?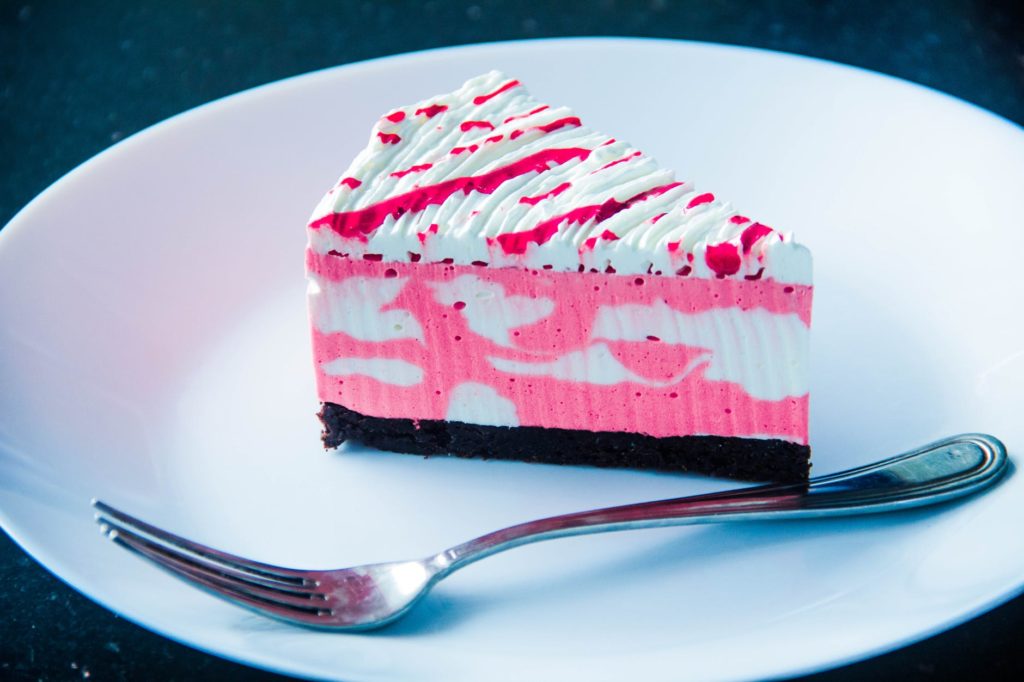 You will never be able to eat in peace without your phone. Would you be willing to eat while monitoring your chewing speed altogether? It will end up increasing your screen time.
Smart devices are meant to enrich your experience of a happy, healthy, and comfortable life. But these devices may just make you lazy and limit your world, that is, if you will ever really use them!
Also, buying these devices will involve a great deal of money. At the end of the day, not every expensive device with light, sound, and Bluetooth is smart, (it could also be quite dumb).
Smart Bulb
Smart Downlight
Smart Camera
Smart Security
Smart Doorbell
Smart Door Lock
Smart AC Remote
Smart TV Remote
Smart Energy Monitor
Smart Striplight
Smart Plug
---