Smart devices are a new area to explore for the world. And while some of the smart devices can prove to be really beneficial, other are simply redundant and dumb!
From the last few decades, with the spread of the internet, smart devices are experiencing huge demand. Depending on our needs, new features are introduced to older versions, or new products are innovated. Undoubtedly, smart devices are making our life easier, but there are few funny cases where they have proved to be dumb by oversimplifying the problems!
Sometimes, smart devices create new problems while resolving the initial one. Or, they might cross some limits in factors like cost, ease of usage, etc. Or, try assisting in difficulties where the help isn't even needed!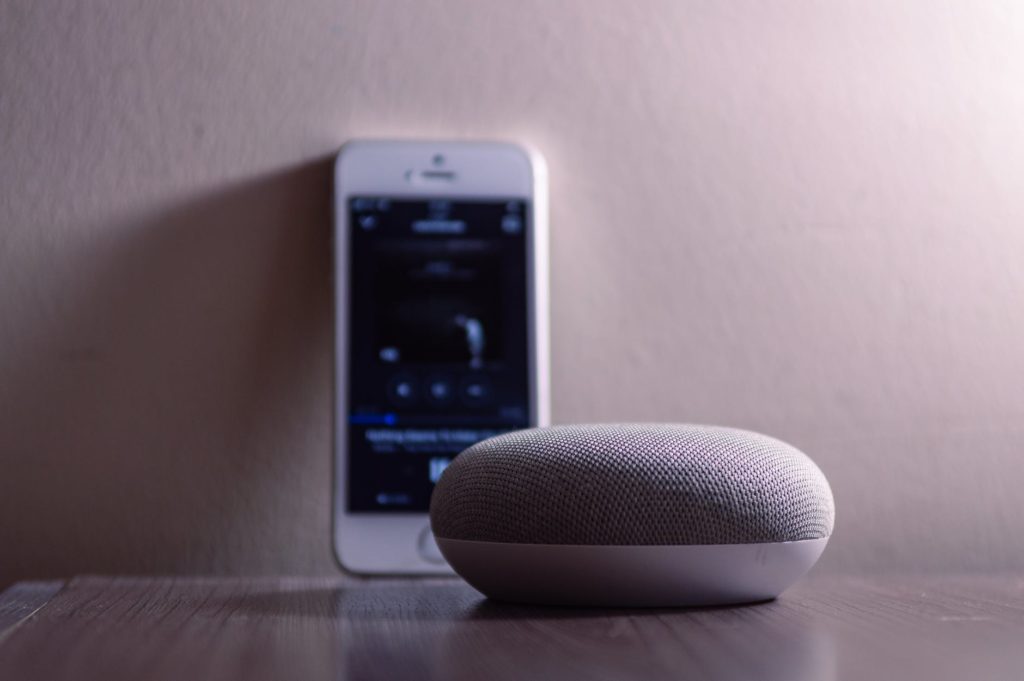 It would be really fun to dig into the reasons, why these smart devices are dumb. Let's look at some real-life examples of how smart devices can be weird.
Egg Minder:
Egg Minder is simply a smart egg tray that syncs via IoT, so you can use your phone to check the number of eggs left. According to Digital Trends, Egg Minder will also show you how old your oldest egg is and how fresh your freshest eggs are.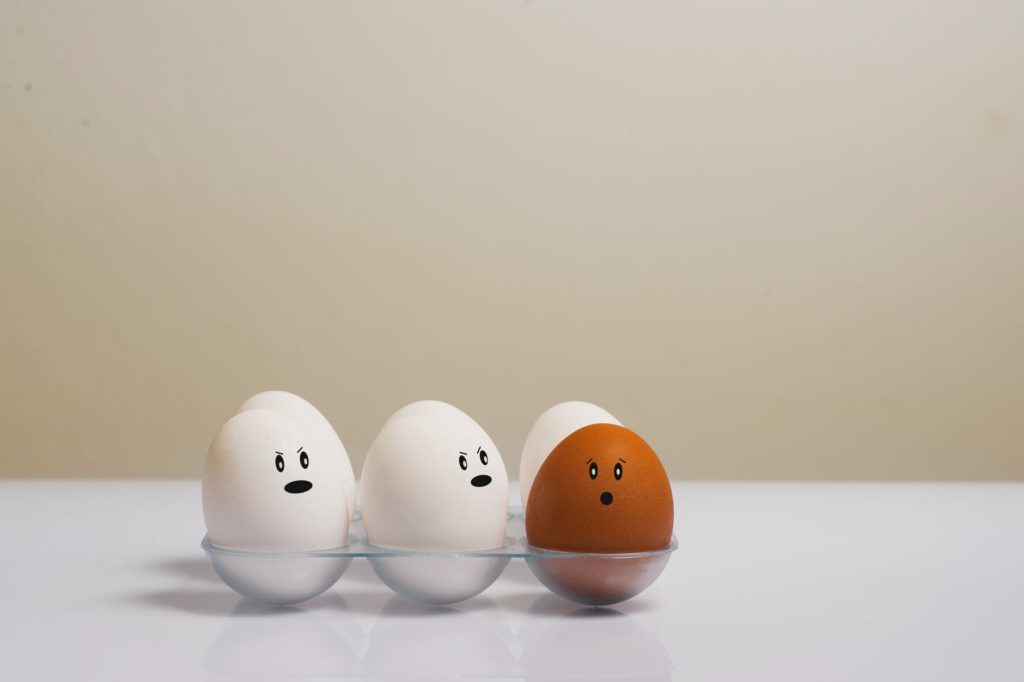 The problem with egg minders is the extra cost, limited capacity, providing too much unnecessary data, oversimplifying an excessive issue, and too much initial effort in the first go! No wonder this device was not able to capture the market!
Smart Fridge Cam:
Ever have those moments when you're shopping for groceries, and you can't remember what you already got and what you need? This smart fridge is designed to help you with that.
With a 21.5″ tablet on the door, Samsung's latest Smart Fridge includes a camera that takes a picture when the door closes, which you can then access from your smartphone. It seems simple and useful for a second until you see the price tag of INR ~1.75 Lakhs!
That's not where the story ends. IoT manufacturer, Smarter, introduced an INR ~7000 Fridge Cam at 2016's Consumer Electronics Show, which does approximately the same thing.
Smart Coffeemaker:
It's pretty simple to understand the function of a smart coffeemaker.
The new Wi-Fi-enabled smart coffeemaker comes with an app that lets you set an automatic brewing schedule a week in advance and send push notifications to your phone when your coffee is ready.
Also, manufacturers introduced IoT connectivity which allows you to operate it from literally anywhere in the world. But the only problem is, though you have made your coffee, you won't be able to enjoy it since you are not there!
Here is the end of Part-I; let's continue our research of weird smart devices in Part-II.
Hop onto www.zunpulse.com to explore a world of smart home automation devices.
Smart Bulb
Smart Downlight
Smart Camera
Smart Security
Smart Doorbell
Smart Door Lock
Smart AC Remote
Smart TV Remote
Smart Energy Monitor
Smart Striplight
Smart Plug
---