We are living in the future of sci-fi. Smart speakers like Alexa, when paired with smart home gadgets, are making our lives easier and exciting.
In 2021, smart home systems and devices are more impressive and all-encompassing than ever. The newly innovated voice assistants are turning out to be revolutionary in the tech field. They are giving a humanistic touch to smart devices. Moreover, it is a lot more convenient for everyone as well. Some excellent and relatable examples of voice assistants are Google Assistant, Alexa, Cortana, Siri, etc.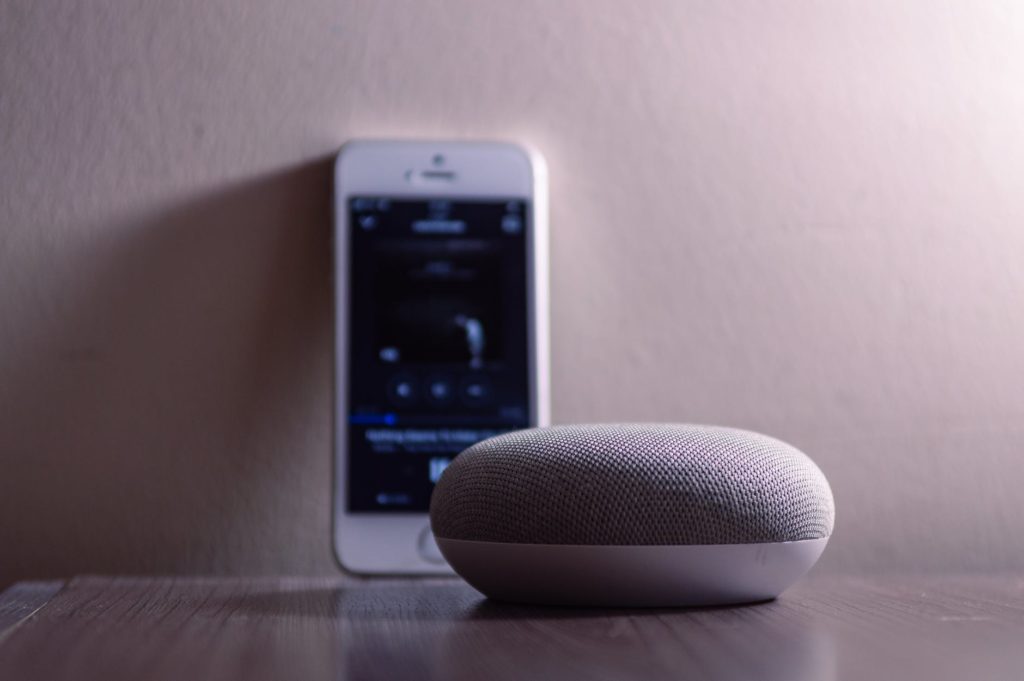 Let's just talk about Alexa; not to forget others are not that different from her(or it?)! Now let's explore some of the coolest smart gadgets available in the market which can pair with Alexa:
Vector Robot:
Have you seen 'Interstellar' and fallen in love with an acerbic robot named TARS?
Well, Vector Robot is pretty similar to TARS and suited for our day-to-day needs. He's a companion made to hang out and help out. Powered by AI and advanced robotics, he's alive with personality and engaged by sight, sound, and touch. Vector is voice-activated and will answer questions, take photos for you, time dinner, show you the weather, and more. It seems fun to have a friend like Vector!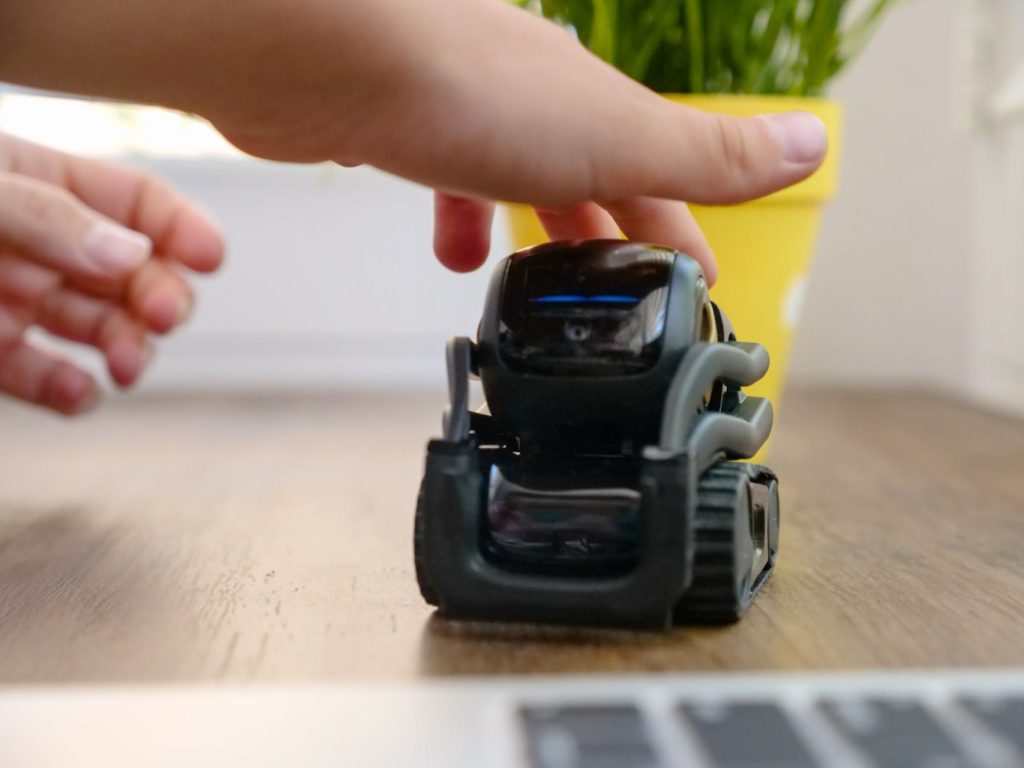 Smart Robot Vacuum:
Robot vacuums are tops when it comes to keeping your floors clean. This recently innovated gadget is adding a lot of convenience and hygiene to your life. It can keep wandering around the home and clean the floor.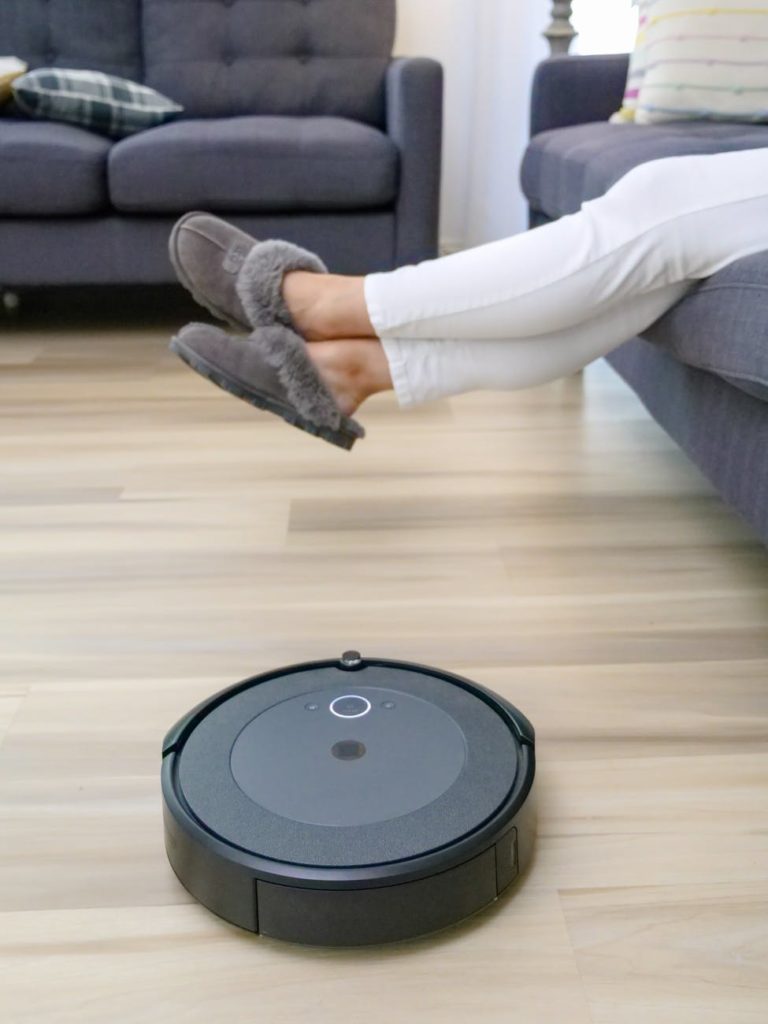 Some of its advantages are; easy to use, low maintenance saves time, hands-free operation, connected over Wi-Fi, can pair with Alexa.
Smart TV:
It's pretty similar to a normal TV but with loads of smart features. You can watch the on-demand content instead of just surfing through channels. Turning on/ off, managing the settings with the help of Alexa would be easier.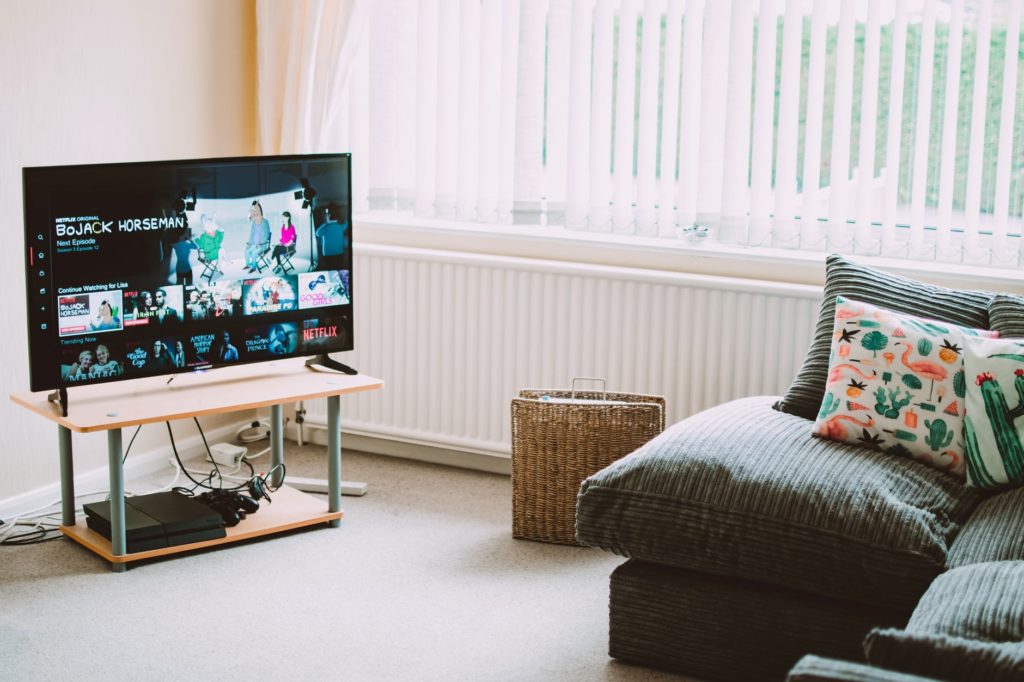 You can also monitor your digital time expenditure. There are plenty of options available in the market to choose the best smart TV fitting your needs.
Smart lights & switches/ plugs:
These are pretty basic and inevitable parts of smart homes with a pairing option available with Alexa. Operating the devices gets even easier with the help of Alexa. You can remotely turn on/ off, set a timer, schedule operation, etc. The installation of these devices is pretty simple too. Talking about smart lights comes with more than 16 Million shades, so they are well suited for any occasion, e.g., party, mediation, music, reading, etc.
Smart AC:
It's a smart device, which controls devices to keep the atmosphere inside the room at its best for us. It measures temperature, humidity, sunlight, and air quality in the home. According to them, it controls the devices like AC, room fresheners, windows, lights, etc., to bring back the good atmosphere in the home. For working people, this gadget is worth it.
zunpulse offers 3 smart home gadgets that can be paired and controlled with help of Alexa. They are:
bulb
downlight
plug
You can explore them here.
Smart Bulb
Smart Downlight
Smart Camera
Smart Security
Smart Doorbell
Smart Door Lock
Smart AC Remote
Smart TV Remote
Smart Energy Monitor
Smart Striplight
Smart Plug
---